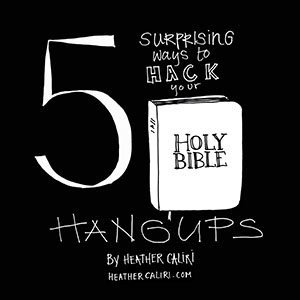 Do you ever feel panicky about reading the Bible? Bored? Indifferent? Guilty?
This e-book is for you.
It's goal isn't to get you to read the Bible more. It's not to erase your ambivalence about the Bible. No: the goal is much simpler: get you naked and honest before God.
Want the link? Join my blog below: