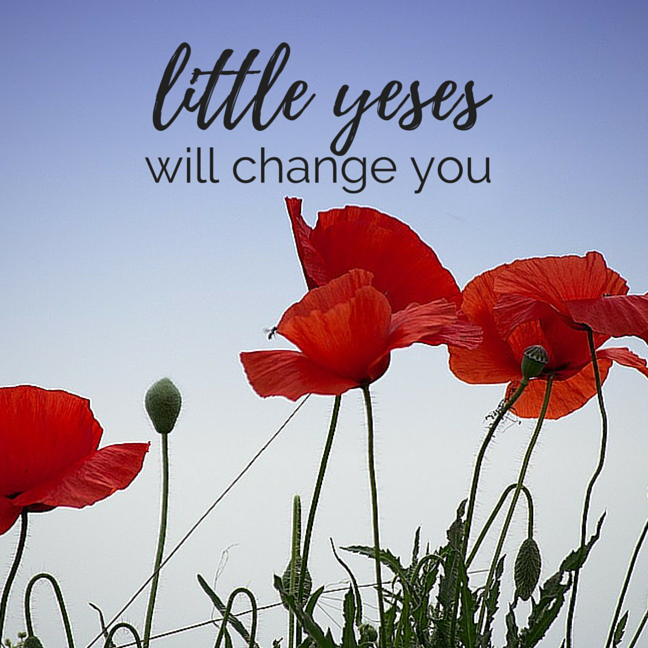 I always struggle to write these bios. They make me anxious.
Maybe that's where to start: with anxiety. It's not super-cheerful, but it is honest.
Not that long ago, my fear ruled my life. I looked pretty successful on the outside—a good education, a clean house, two daughters and a husband. I attended church regularly and volunteered. I bought organic fruit and voted faithfully and homeschooled and paid bills on time.
But under my shiny exterior, I felt terrified. I was afraid I was a terrible mother and wife. I was afraid of facing the past. I was afraid of being honest with people I love. I was afraid of asking questions in my faith. I was afraid I'd screw up my dreams and waste my talent.
I was afraid of admitting I was afraid.
My fears were all twined together, knotted in hopeless tangles. If I admitted one, the whole awful mess might spill out.
So I lived carefully. I made sure I was shiny on the outside, pleasing to everyone around me, and I never spoke my anxiety out loud.