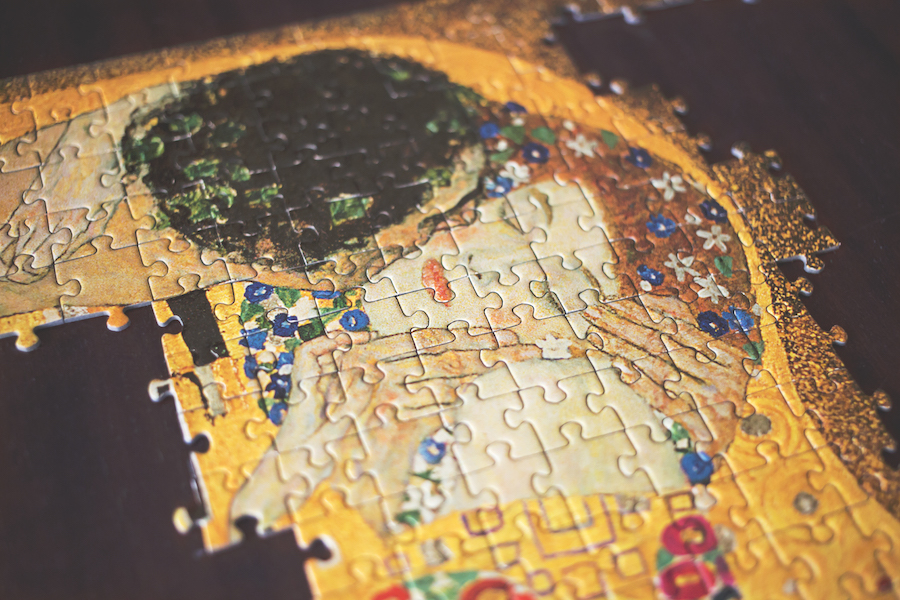 A few months ago, a reader emailed me a message that's haunted me ever since.
Her husband had been unfaithful several times and, from what I could tell from a short message, showed no sign of repentance.
She struggled with trust issues, she said, and asked if I would pray God would help her trust her husband more.
It's not the first time readers in toxic relationships have written me with similar requests: how do I let go of anxiety about the boss who constantly screams at me? My husband is emotionally abusive, how do I love him better?
These emails follow roughly the same formula: someone keeps hurting me terribly. How do I accept this?
My short answer is: Don't.
Don't accept abusive treatment. Don't work harder to be 'good' in an unbearable situation.
And especially: If a situation is dangerous and toxic, don't pray for more trust.
Pray for wholeness—real, active wholeness–instead.
I grieve these prayers because for years I prayed them.
When someone I loved threatened suicide when I spoke honestly, I prayed for peace in our relationship—without ever admitting how their threat terrified me. When someone else treated me with contempt, I prayed I'd please them—rather than holding them accountable for emotional abuse.
"Help me find peace," I kept praying. "Help me do better, Lord."
I assumed my job was to accept any situation as-is.
But God does not design us to accept toxic situations. He does not call us to trust untrustworthy people. The prophets rail against abusers who say "peace, peace where there is no peace."
Yes, we're called to trust God in all situations. But there's a vast difference between excusing people who harm us and advocating vigorously for wholeness.
I once tried to pray abuse away. Instead, I wish I had learned to lovingly hold people responsible. Peace was definitely available—but it took my active participation to find it.
I once prayed the wrong prayers. Here's what I wish I'd prayed instead.
I'm over at iBeleive again this month with a post about the prayers I regret praying in my relationships. Won't you join me there?