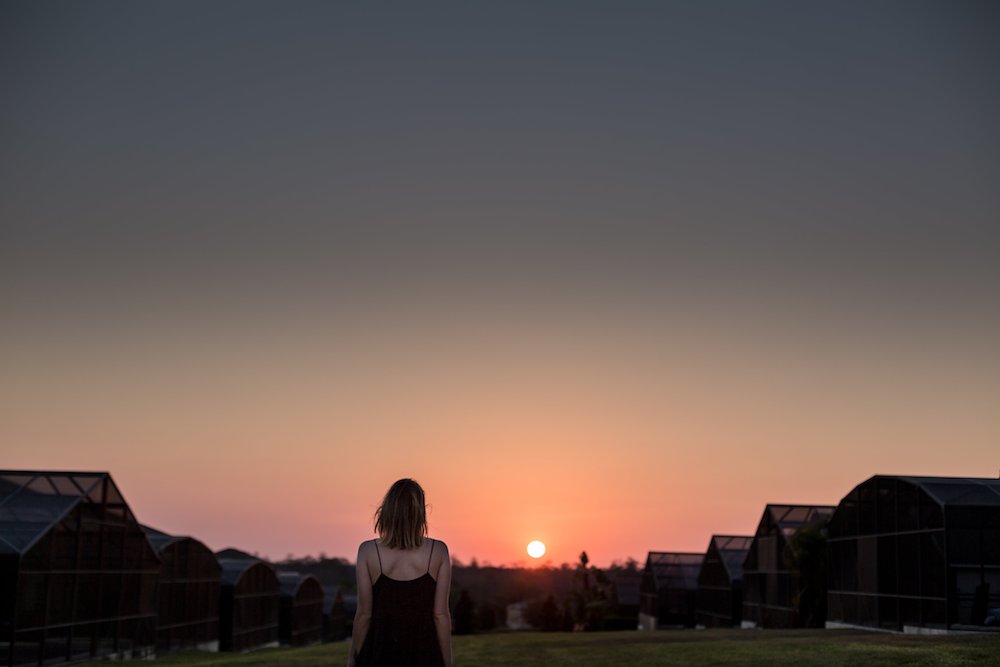 Dear Portia,
Several years ago, our family got involved in fostering children with significant medical needs. The nudge to do so came from the teachings of our church…to love God and to love people. But, the very church family who encouraged us to jump in did not throw the life-preserver we expected. Fostering got hard. Much harder than we thought it would. And our church family all but disappeared. We are now in a season of rest from fostering, and I'm struggling to find the grace to serve the people who turned away from us in our time of need. Do I forgive and forget? Or do I challenge the actions, (or, really, non-actions) of our church family members?
Disenchanted with the So-Called Devoted
Dear Disenchanted,
Right after I gave birth to my first child, my husband and I realized, as new parents do, that we were completely out of our depths. I'd nearly hemorrhaged during delivery, and was struggling to recover. We needed help.
I reached out to someone I trusted, someone who had told me ahead of time they'd be happy to be involved after the birth. I'm don't find it easy to ask for help, but that morning I was so desperate, so needful of practical assistance, that I swallowed my pride.
But when I called that person, they said no quickly, without asking questions or hearing how physically weak I was. No, they were not available to help us. Sorry, they said, offhand.
What hurt me most was their nonchalance, and their lack of curiosity. I had never asked this person for help like this. I was so desperate—and they barely gave me a hearing.
I heard a similar story from a woman a few years ago. She'd been struggling with sleep with her first child, and she asked her husband to help her with a night shift during the weekends. He had a flexible schedule for work.
No, he said flatly. No good reason. No empathy. He just didn't feel like helping her.
And the question she was left with, I was left with, and you were left with is this—where do I go from here? Or as you put it, do I forgive or challenge?
I wish I had an easy answer for you, but I don't. Instead, I'm going to suggest a few questions to ask yourself as you navigate this wrenching disappointment…
Well, oh my goodness, the end of summer got away from me. I was at the Mudroom at the beginning of the month with a column about forgiveness. And I think it's still relevant today–even if it's a bit late. Won't you join me there?