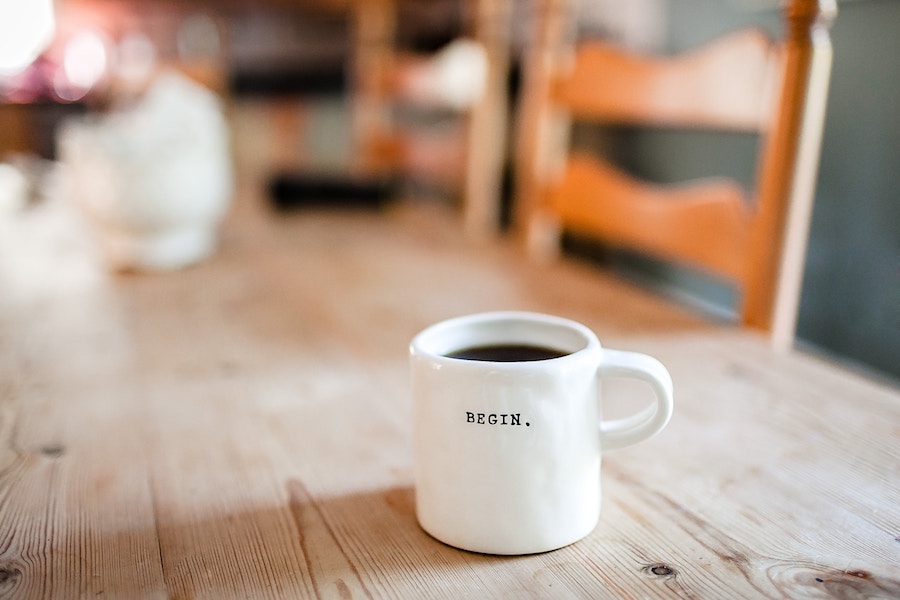 If parenthood were an economy, the currency would be sleep. You'd pay mortgage with REM cycles and buy groceries with naps. You'd fund college with any child that slept through the night.
And, if you were like me, an insomniac with very wakeful daughters, you'd hoard sleep like Scrooge, clutching each second like newly minted doubloons.
Naps were precious, especially: the blessed break mid-afternoon fueled my body till dinner. Naps were golden, naps were restful, naps were—
Just the slightest bit anxiety-producing.
An hour to spare, and way too many ways to spend it. Should I focus on laundry or catch up on reading? Should I take a nap, tidy the house, start dinner, exercise–?
In the time it took to decide, the minutes ticked by, dollar bills thrown carelessly into the wind.
In the first year of each of my daughter's lives, I heeded the age-old advice: sleep when your baby sleeps. Those precious minutes saved me.
But after a year, with my babies sleeping better, I didn't need a nap. And what I hungered for instead wasn't a cleaner house or toned thighs but writing.
I decided it would be the first thing I did once she fell asleep.
I did not realize how big of a decision that actually was…
I'm over at my friend Andi's site today, talking about how showing up for fifteen minutes was a huge decision for my creativity. Join me there! Also, what are you longing to learn, to create, to give voice to today? You don't need a ton of time to begin.