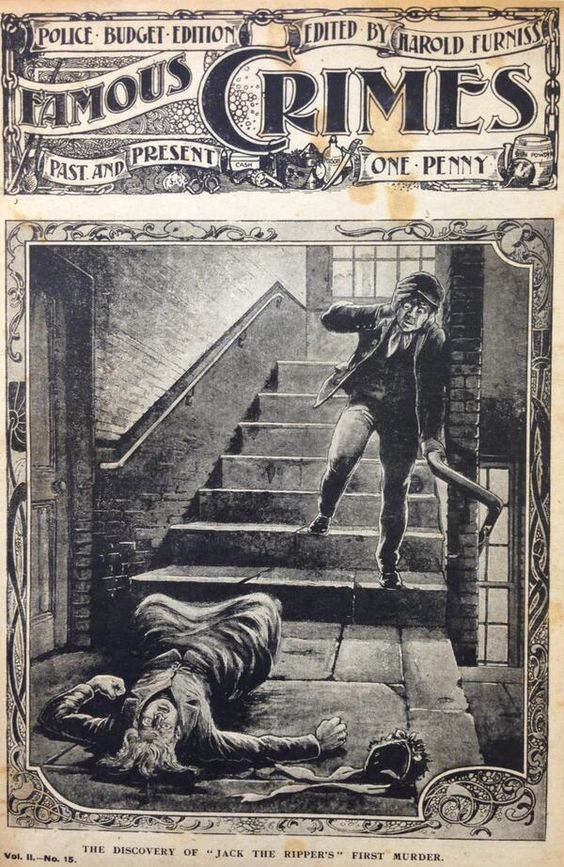 Best are those with minimal blood: perhaps poison, asphyxiation, or even strangulation.
But even better is the off-camera death, where we don't see the victim stalked by their killer.
Oh, I like a murder that feels staged—and that's also available on Netflix.
My husband and I watch at least three murder mysteries a week, usually of the BBC variety: Midsomer Murders or Marple, Sherlock or Foyle's War. In between, I devour mystery novels, reading through each author's life's work until I run out of installments. Then I search for a new supply.
I've wondered why I like consuming so much death. At home, I avoid killing spiders. I am frightened of heights, roller coasters, and creepy children's movies. I've never watched a horror flick.
Even so, I like watching people bite the dust.
For a long time, I thought I was attracted to them because of their tidiness and rules.
Murder mysteries are all about rules. They have conventions, obligatory scenes, and a predictable arc. There's a red herring and clues, an investigator, and the big reveal at the end.
I assumed I loved predictable stories because if things must go horribly wrong, I prefer them to go wrong predictably.
As a child, I learned that life is anything but predictable. Bad news comes out of left field; mysteries do not always get solved by the commercial break; a coherent narrative does not unspool itself on cue.
Perhaps that's why I clung to rules so fiercely for so long.
I was over at Sick Pilgrim yesterday, musing about the odd attraction of senseless killing–and how, against all odds, it leads me back to God. Join me?