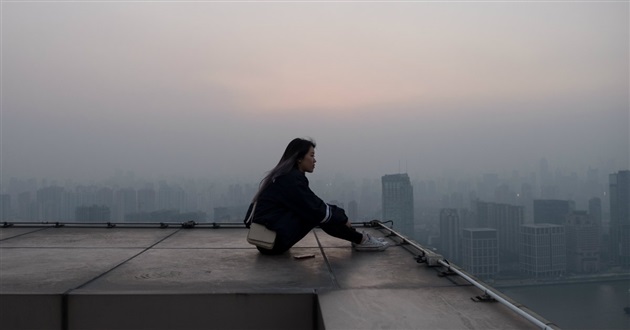 In an ideal world, major Christian holidays wouldn't fill me with self-doubt and alienation. Take this past season of Lent. I abstained from a lot of the apps on my phone and managed to use the Book of Common Prayer to pray through some of the holy days. But as usual, it was less than I wanted to do. Less than I assumed God wanted me to do.
Less-than. It's how I often rate my spirituality.
That sense of inadequacy a long-running pattern. In college, I felt guilty that I spent only 20-30 minutes to do quiet times when friends seemed to fit in an hour or more. After college, going through a crisis of faith, I abandoned the Bible altogether, and felt sure it was giving me the side-eye from its dusty place on my bookshelf. And once I had kids, my time squeezed out like toothpaste from a tube, I felt terrible about how hard it was to practice spiritual disciplines at all.
My most consistent spiritual discipline has been shaming myself about spiritual disciplines. Is that really what God wants for me?
Shame takes a lot of mental energy. It also makes spending time with God seem like a chore, something I do because I should, not because I'm legitimately thirsty. Shame is incredibly corrosive.
Here's what's crazy: the shame is a lie. I'm not in charge of my spiritual life; Jesus is. I'm not responsible for healing and change; Jesus is. And even if I don't feel adequate, Jesus most certainly is.
Turning over that shame to him is a work in progress, though. Here's how I'm practicing…
I'm at iBelieve again this month, talking about my tiny discipline of asking God for help. Won't you join me?