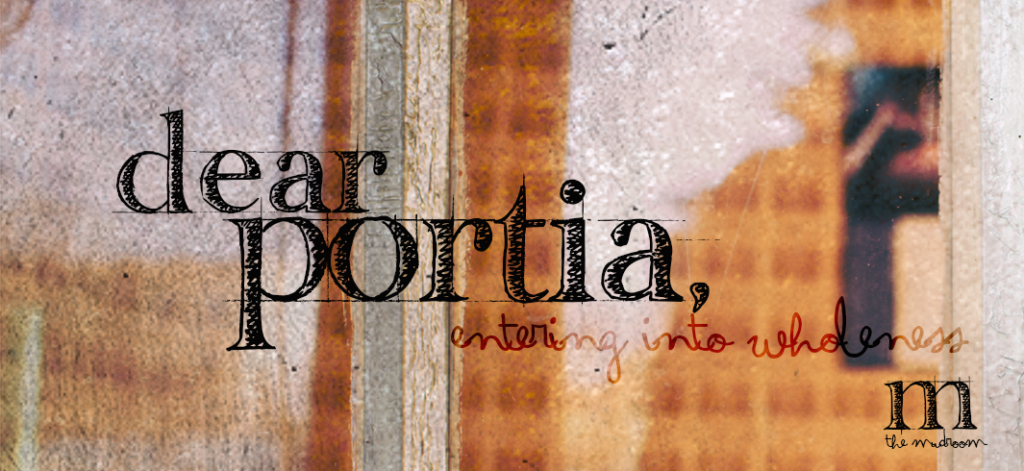 Dear Portia,
I am annoyed and irritated and bored at church. My husband loves it, but to me, our church feels like a big show: entertainment, choir performance, giveaways, and a superficial sermon. How do I look past the trappings and experience a deeper relationship with God? If other people love church so much am I "in sin" and insensitive to God?
Sad about superficial silliness
Dear Sad,
The day I realized had to stop going to church, I was on a train chugging up the spine of Buenos Aires. Someone had removed all of the seats in my car, so I braced myself against the wall.
I was dreading and resenting the meeting I travelled towards. A friend of mine, a lovely, brilliant woman, had organized it to instruct all Sunday school volunteers, including me.
I couldn't understand my dread given the lovely people and goals involved.
The worst part was that I'd felt the same annoyance, irritation, and boredom at my church in the US just months before. I'd just assumed it was the church's fault.
But now I was halfway around the world in a different church, and I still felt like a petulant teenager.
On that train, I realized I was the common denominator.
As we slowed for a stop, I lifted up a psalm I'd read recently to God: "Show me the road that I must walk, for I lift up my soul to you."
Tell me what to do, I said to God, and I will do it. I just don't want to feel bitter and jaded anymore.
God released me in that hollowed-out train. As I prayed, I realized that when we returned to the US a few months later, I'd stop going to church. In the meantime, I would rest and try to figure out what was bothering me. And hopefully, someday, I'd attend services again.
The idea of not going to church made me nervous because in the past, the church has saved me. I like being a church-goer, and honestly, I was afraid of what people would say.
But I was so desperate to stop feeling petulant that I stayed home anyway.
It saved my faith. I discovered the roots of my bitterness, and healed them. I no longer feel cynical sitting in a pew.
I'm telling you this very long story because I think the idea that we're insensitive to God because we experience negative emotions about His church is a crock of sheep…
I give a lot more opinions in this month's Dear Portia column. Won't you join me at The Mudroom?