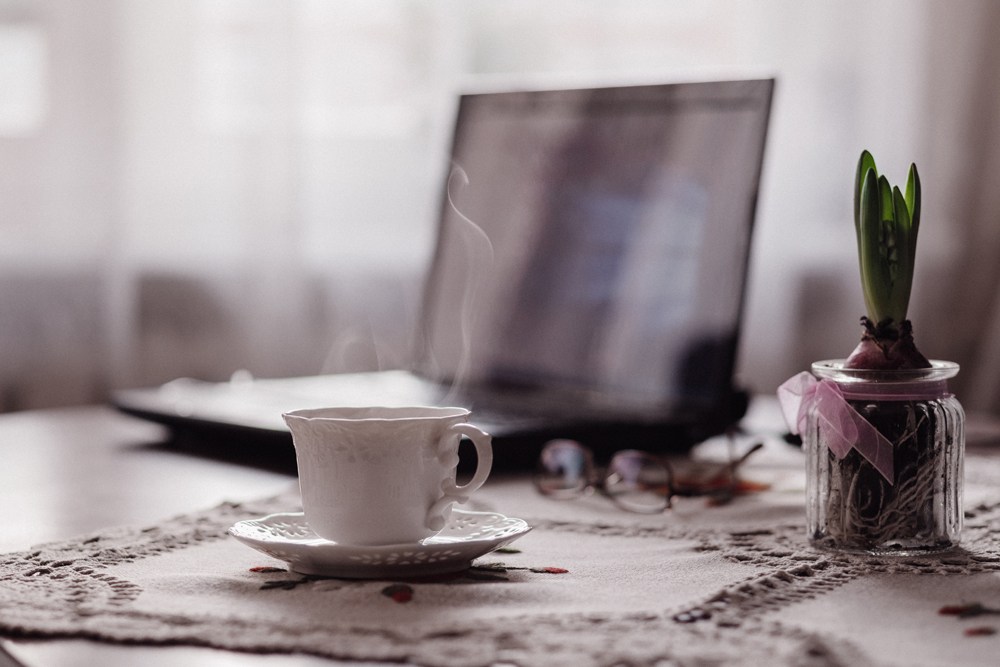 In my premarital class, our pastor had everyone take a Myers-Briggs assessment. When my husband and I both got our results, we smiled at each other: we were just one letter apart. He was an INTP (introvert, intuition, thinking, perceiving), and I was an INFP (feeling).
It made sense. Similar as our temperaments are, there's a big difference. My husband's a programmer, a field that demands logic and clarity. He's smart, decisive, and forms strong opinions easily. In contrast, I can always see all sides of any given situation. I feel all the feelings.
But my empathy sometimes felt like waffling. Sit me down with someone of opposing views, and I would, chameleon-like, find my stance shifting to mirror theirs.
I liked my empathy, but I wanted more of a rudder. I said I valued justice, but I hesitated to take any action towards it. How could I be decisive enough when I could so easily convince myself I was wrong?
Empathy's Achilles Heel
Then, in recent years, I started reading about how too much empathy can be a bad thing.
At first, I bristled at that idea. But reading more and more about this, a light bulb clicked on. Yes, it's awesome to feel compassion and understand different points of view. But not so much that my own self disappears.
Overactive empathy means not developing proper boundaries. It means not learning what you actually think and feel apart from other people.
In other words, I did need a rudder.
To develop boundaries, I used a lot of different tools. Therapy (two years of every-other-week). Books. Conversations with friends, blogs.
But my favorite, favorite tool to figure out boundaries has been advice columns…
I'm over at The Mudroom talking about Meyers-Briggs, empathy, and a crazy big announcement–I'm starting an advice column. Won't you join me there, and submit a question for my first column? (Get the details at the end of the post).