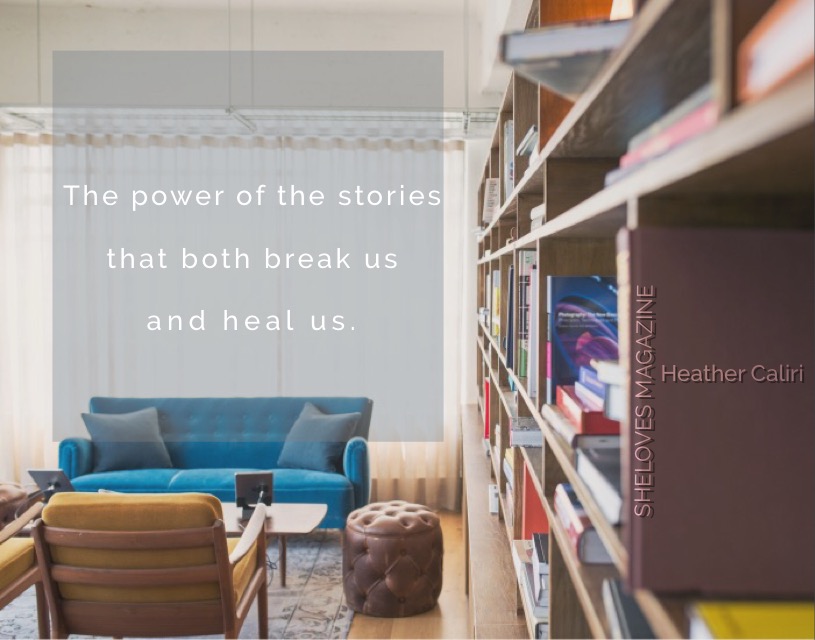 When I was little, I looked forward to my sister, Katie, coming home to visit. For nearly seven years—from fifth grade to her senior year in high school—Katie lived at a Christian children's home called Sunshine Acres in Mesa, Arizona. The Acres cared for kids whose parents couldn't care for them—kids who'd been orphaned, abandoned, neglected, or, in our case, whose parents were simply at their wits' end.
Katie would arrive at home on school breaks a few times a year carrying a duffel bag full of clothes, and maybe clutching a favorite stuffed animal. She'd throw her stuff on the floor of her room, and then we'd decide what to play.
Playing together felt normal, and felt weird. Normal, because this was how we used to play before our parents sent her away. Normal, because she had always been my sun and my moon. I'd always trundled after her, trying to get in on her copious imagination and wicked older-sister skills. Normal, because we were finally together again.
Weird, because with her gone, I got used to being alone. Weird, because normalcy was now weird. Weird, because I no longer quite knew what to do with a sister around. With her gone, I was basically an only child.
And weird, because of the conversation we always had towards the end of her visit.
"What did I do that was so bad?" Katie would ask me. She meant: what did she do to deserve going to the Acres.
We'd be in her room, the house quiet. Perhaps our parents were in the office all the other way on the other side of our 5,000-square foot house. Perhaps they'd have left to run errands. She'd wait until no one could hear us, and then she'd ask me to explain why she'd been sent away.
You'd think I felt uncomfortable having to answer the question. That I felt helpless or out of my depth. I was three years younger than her, and also not her parent.
But growing up, my mom and dad often confided in me things they did not tell Katie. I mediated our parents' arguments occasionally, telling them they needed to be nice to each other, and insisting they apologize when they weren't. Once, when I was seven or eight, I found my dad upset in his room and hugged him, telling him everything would be okay.
I grew up thinking it was up to me to make peace in our family, to make sure everyone was okay. And part of that was figuring out what was happening—and then explaining it, so we'd all be on the same page.
So when my sister asked me why she'd been sent away, I felt proud of my power to explain everything to her. And proud to have all the answers…
I once thought that answers were more important than questions—but I've realized the latter power everything important. Won't you join me at SheLoves Magazine to hear about my sister's legacy?