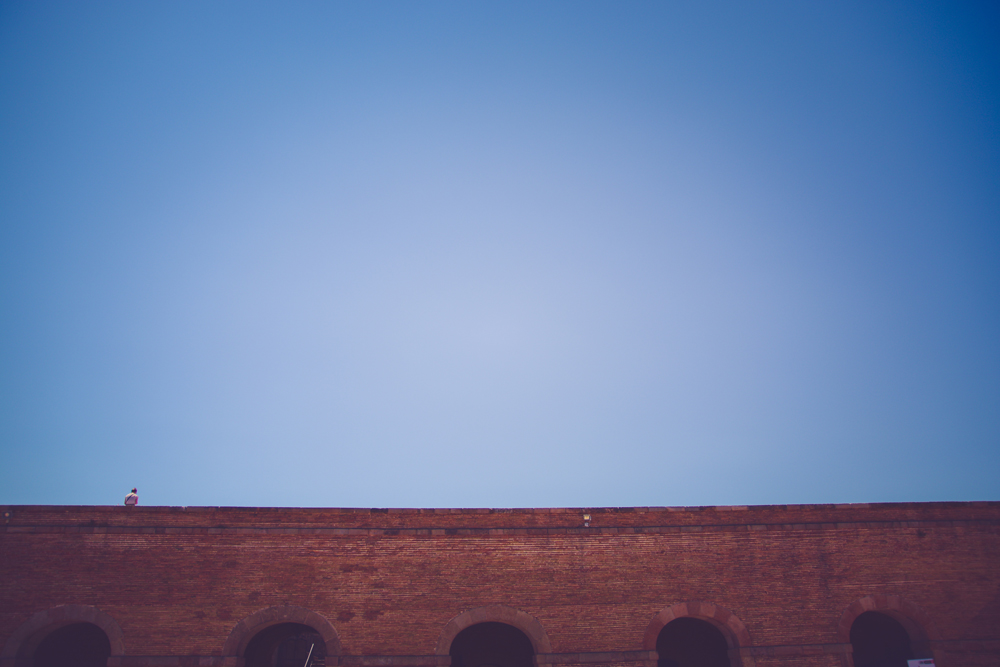 I represent the people who get more than they deserve.
The lucky ones. The golden children. The privileged, wealthy, and influential.
Oh, my dears. How can I claim to be anything other than your sister?
I know all about a life that's unfair in my favor.
Once, during my sister's seven-year stint living at a children's home—a home for at-risk, orphaned, and abandoned kids—our parents invited her and her dorm-mates to drive the hour from Mesa, Arizona to have a pool party at our house.
I felt so excited to hang out with my sister's friends. I didn't know them yet. When we fetched Katie for visits, I waited in the hallway of her dorm with our parents while she finished packing. The girls she lived with would walk by me as if I weren't there.
I wondered about them. Had they replaced me? Did Katie like them better than she liked me? Did they have more fun than I did, all by myself in my 5000-square-foot house?
I envied them. I also wanted them to include me.
So the day of the party, I watched out of the large picture window in our house in Tucson for them to arrive. I felt proud and pleased to show them around; show off our creamy white carpets and understated decor.
When I saw the children's home's eighteen-passenger van accelerating up our gravel driveway, I ran out to the garage. I would make them feel special and welcome. We would all be friends.
The dozen girls exited, Katie somewhere in the middle.
But instead of greeting me, they looked around like they were on the moon, their mouths open in shock.
I looked around to see what was wrong. It all looked normal to me: the expansive driveway, the three-car garage, the large brick wall surrounding our property, the tasteful landscaping, the wild land beyond.
Why did they look so disoriented?
"You live here?" one of the girls said to me. "Just you?"
With a little sickening jolt, I saw my house through her eyes. Compared it to the children's home—which was nice, but still an institution. Compared my life with theirs.
I realized they thought I was the pretty, spoiled stepsister in a fairy tale. In the old versions, the Grimm versions, those sisters did not fare well…
I'm over at SheLoves, digging into why the word "privilege" scares us—and why recognizing it sets us free. Won't you join me there?
Image credit: Doug Wallick