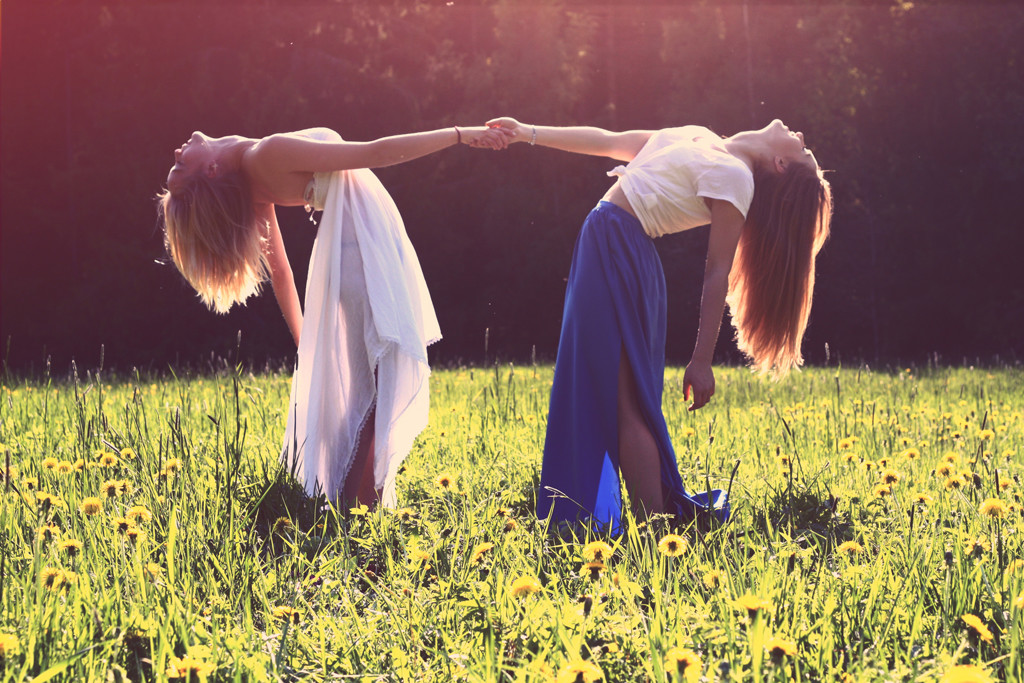 Not long ago, I wrote here about platform. (For those of you who don't speak marketing, that's the readership and reach of a particular writer). Some of my readership goals had stalled out, and I was struggling with my bitterness and fear about success and failure.
I got a bunch of kind comments, and also some emails and survey responses from readers who had good feedback for me. Keep going, they said. We appreciate you.
In one of those responses, my friend Johanna, (hey Johanna!) asked me, via email, what kind of person do you want to be as you grow your blog? Which is a very astute question. A big-picture question.
It took me a while to think through my answer, but when I did, realized that I want to be filled with gratitude for what I have. I want to focus on the manifold blessings my blog has brought me.
Do you know that I'm grateful for you, right this very moment? That if I never have a giant readership I will still be so glad I started this blog and wrote posts and got your comments and emails?
Because of you all, my words are of service to actual people. My words do not stop with me, but dance with the thoughts, experiences and questions of each of you.
Look, I've been writing since I got out of college almost two decades ago. I got an MFA and published in journals and joined critique groups and wrote and wrote some more, and it wasn't until I met all of you that I started understanding what it felt like to get read. To have my words matter to someone beyond the credentials or publishing credits I gathered by publishing them.
How can I forget what a gift it is to have my words be part of a conversation instead of disappearing into a void?
Something about those emails filled me with a strange peace. Sometimes, numbers feel like numbers, but really, each number is a person. A person with joys and problems and questions who happens to read my work sometimes. There's such intimacy in that, isn't there?
It makes me wonder about where you with your dreams and goals and hurdles. Where are you feeling less-than? Where does that hurt of not connecting to people, getting traction on your ideas, or figuring out how to use your voice effectively leave you feeling bitter? I believe this Jesus is pointing us both towards a door that leads to contentment and appropriate influence. We are designed to have gifts and use them to help others, and expanding our reach is part of that. I really believe this.
All my thinking, and Johanna's question, told me I needed to let go of my anxiety about numbers. Goal-setting has changed my life, but goals have limits. If they're leading me towards bitterness, I need to let go of them.
So I decided to let go of numbers for a while.
For a grand total of two months.
In April, I went to this amazeballs writing conference, and talked to editors and agents about my book idea. That was pretty awesome. One of them, after reading through what I'd sent her ahead of time, waxed poetic about my writing and my ideas. How I clearly had the skill to publish.
But, she said, I don't have the platform yet.
Or, at least, it's a serious hurdle if I'm writing memoir. If you write a book about, say, baby-wearing, anyone wanting to get a sling will be on the lookout for your book. Memoir is person driven, so if you've never heard my name, why would you buy it?
I can decide to let go of my worry about numbers. But that does not erase the very real numbers-hurdle I have to get over. So where is the place of peace inside my dilemma?
How do I avoid getting into a funk about something when the problem isn't going away?
And I decided telling you about this real hurdle and asking for your help with it was a place to start.
Here's the honest truth: if I have more subscribers, I will find it easier to get a publisher for my book. Full stop.
So: If you like reading my stuff, would you subscribe to my blog here? 
Or if you've already subscribed, would you encourage a friend you think would like my stuff to subscribe?
This number thing? It's a big deal. But it's not everything. And honestly, I'm not feeling bitter anymore. I'm feeling like there's work to do, and I'm going to keep asking for help until I figure out how get it done.
How about you? What work do you need to do, faithfully, patiently, humbly, to be true to the gifts and calling God has given you? How can you do the hard work of trying again today?
It's HARD. I'm with you. Let's make it happen.