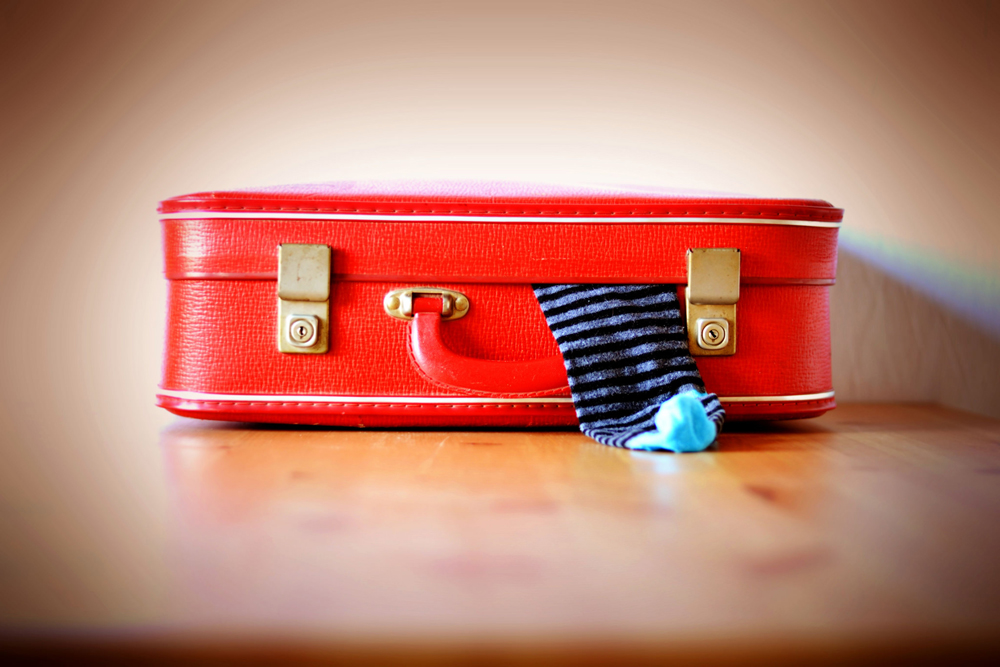 I wanted to look forward to my older sister's visit last year. But I was not entirely successful.
It had been almost five years since Katie had last stayed at my house in San Diego. Lately, we've been growing closer, and last year I visited her a few times in Michigan. But her coming to me was a big deal.
As I parked my car at the airport, and walked briskly towards the sliding glass doors to meet her, I practiced cheerful, positive self-talk with my lizard brain.
This visit would be great, fun, awesome! No biggie!
Katie emerged on the second floor, pulling her roller bag, waving before she stepped onto an escalator that would deliver her into my open arms.
I embraced her, and led her to the car, and took a deep breath. It would be fine.
Why was I so nervous? Because visiting has always been an awkward business for us…
I'm at SheLoves Magazine meditating on the lessons my fraught relationship with my sister have taught both of us. Won't you join me there? 
Image credit: Craig Sunter