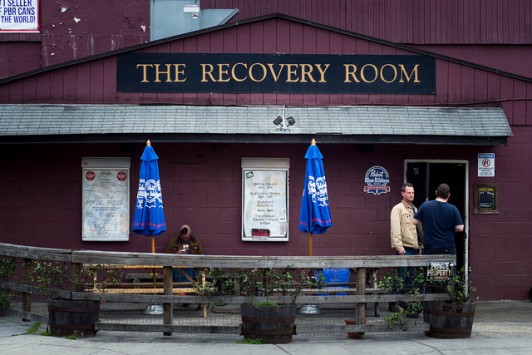 The stack of books glared at me from my nightstand. Nearly 2 p.m., time to go to class, and yet I hadn't picked up my Bible that day.
Lazy, I said to myself. When will you start making God's Word a priority?
I sighed. If I hurried, I could get in fifteen minutes. Cross-legged on my single bed, I set my notebook in my lap, and my Bible and quiet time idea book by my knees on the mattress.
Hosea again. I glanced at the Bible study prompts. Another two days, and I'd be done, finally.
I read: Do not rejoice, O Israel; do not be jubilant like the other nations. For you have been unfaithful to your God; you love the wages of a prostitute.
Oh, God. I was so tired of verses about unfaithful prostitutes. Sure, I knew I was unfaithful to God—just look at my laziness this morning. I was sure the verses were talking about me. I was the unfaithful prostitute. I was the ugly sinner. But I was desperate to read something else.
I sighed. Surely even this wish showed my unfaithfulness.
I forced myself to keep reading. I forced myself to see myself in the Bible's harshest words that day, just like I'd done the day before, and the day before that. I thought this was what God expected of me…
If the Bible is a double-edged sword, is it possible to cut ourselves with it? I'm at Seth Haines' blog today for his Recovery Room series, talking about how we can read grace in the Bible after practicing the opposite. Join me!
Image credit: Seth Haines