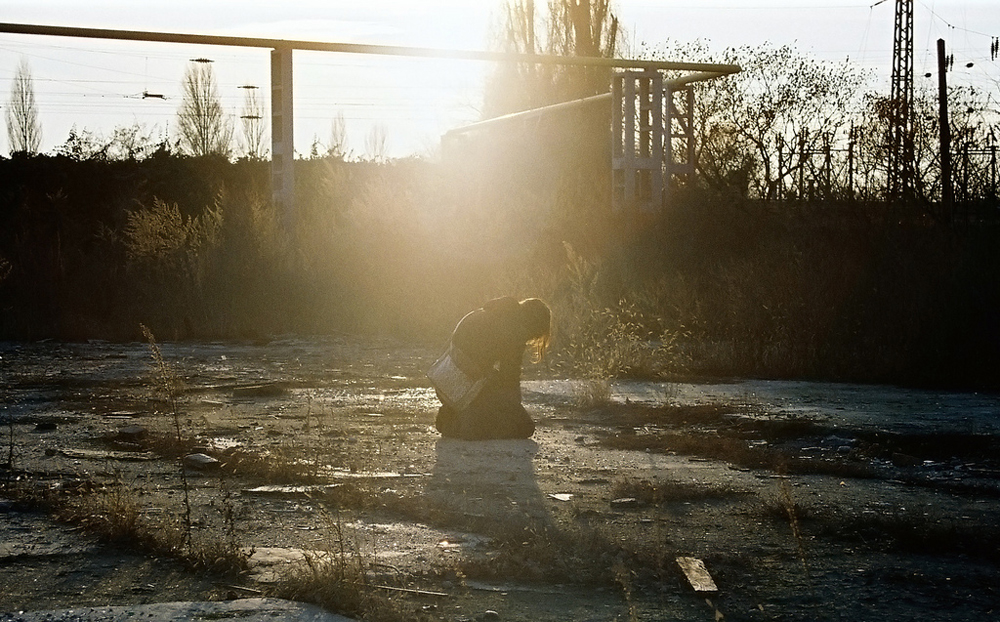 The book I use for daily prayer, The Divine Hours, includes a lot of confessions, like this classic: Almighty God, my heavenly Father: I have sinned against you, through my own fault, in thought, and word, and deed, and in what I have left undone.
I wince almost every time I read this prayer.
It's cliché to wince at repentance, of course. We're sinners, so of course we balk at kneeling. It's why repentance is so necessary.
But my wincing feels different. (Is this self-delusion?)
I wince at repentance because I feel like I've repented too much. Repented for sins that weren't mine to bear. Shamed myself for brokenness that I wasn't responsible for…
I'm musing about repentance and an over-active conscience (yes, that's a thing) at The Mudroom today. WOn't you join me there?