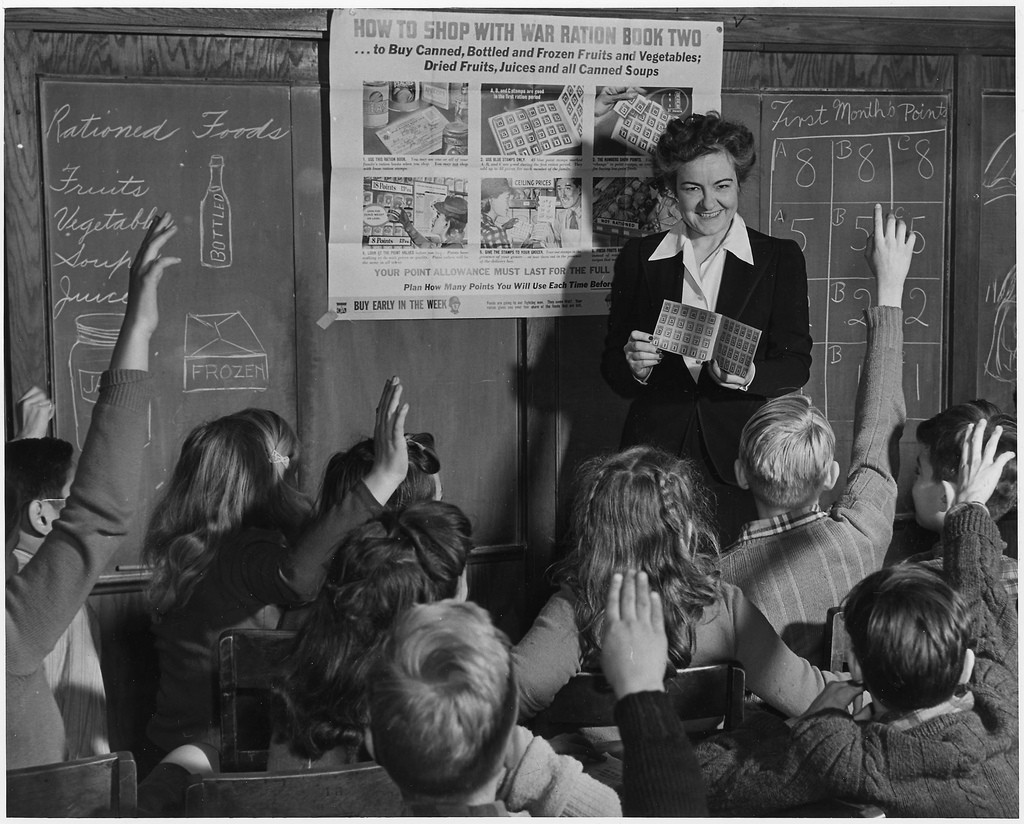 If I tell you I home school, and you don't, I can guess what you'll say: "I could never do what you're doing." I want you to know something: You're wrong. You could do what I'm doing.
Let's be clear. I'm not saying this in a judgy, "get with the program already" kind of way. I'm saying that I know mothers. And I know we do what needs doing. We get up each morning and serve and work and cook and clean bottoms and do the laundry when someone gets the stomach flu.
We do what needs doing, period. Whether it's home school or public school or the NICU or the soccer team. So let's get this straight: if you needed to, you could do what I do. And I could do what you do. I want to celebrate that, and affirm each of our paths. Sure, we might not prefer to switch places. Which is the second thing I want to say: That's okay.