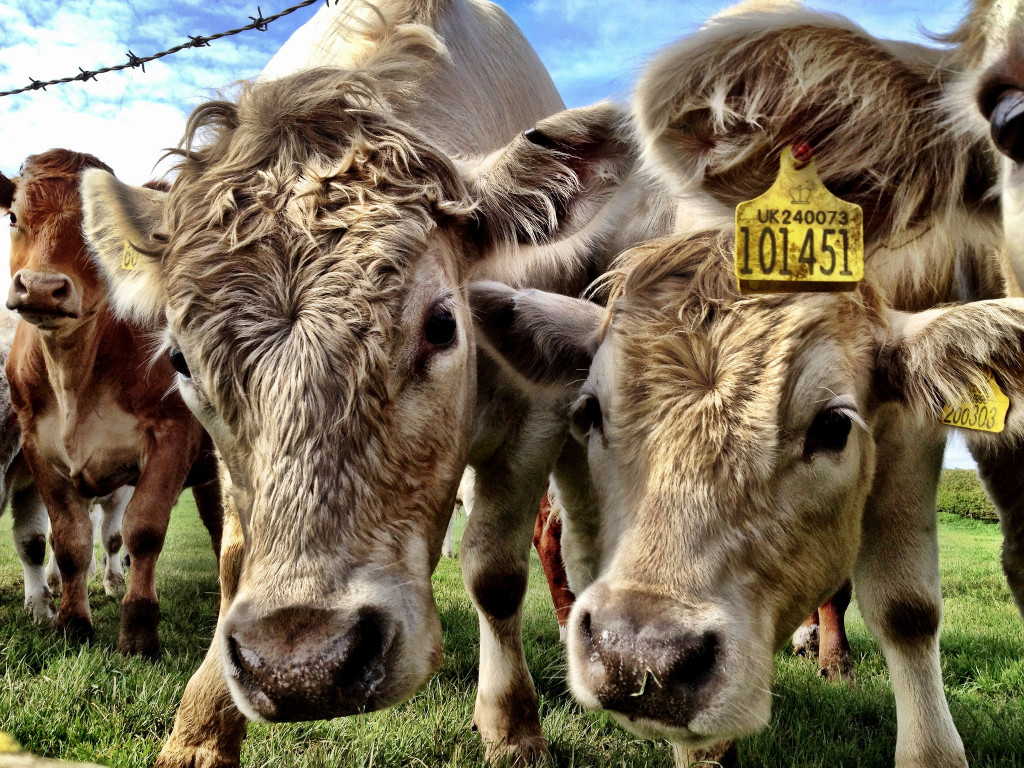 Dorothy Greco is a fellow Redbud, and a generous-hearted mentor to many of us in that organization. Her wisdom about faith and marriage always astounds me. I'm so glad to host her words here.
Years ago when I was on a photography assignment in the Dominican Republic, I came across a farmer plowing his field. Not with a tractor, but with two enormous beasts linked together with a wooden yoke. They moved in unison, efficiently and, it seemed, almost effortlessly.
On that same trip, I also saw women and children with crudely made yokes on their shoulders, typically carrying either water or wood. Unlike the oxen, they were hunched over, clearly straining to carry their loads.
I fear I have lived too much of my life like the wood and water carriers and not enough like the oxen.
For as long as I can remember, I have been anticipating and meeting others' needs. I'll pass you the salt before you ask for it or invite you out for coffee before you've realized you need someone to listen. For the most part, I experience this as a gift.
But similar to any area of gifting, it can also slide into the liability column. Anytime I believe others will be disappointed with me if I'm not super-attentive or hyper-responsible, my yoke cuts into my shoulders and weighs me down with fear and insecurity.
I wish I could tell you my conversion to Christianity thirty-some years ago eradicated those fears and insecurities. It did not. If anything, it made them worse. Because now, I not only worried about disappointing mere mortals, but also the God of the universe. This felt slightly more consequential.
To some extent, the church often propagates such misplaced anxieties for she is no respecter of boundaries. If you demonstrate any leadership gifts, prepare to become indispensable. If you are able to serve in the nursery, pray for others, organize ministries, and clean up after the service, chances are, you will. Regularly.
Early on in our marriage, my husband was hired by a young, growing church. The two of us created and ran a long-term ministry that required about ten hours a week from me. I was also working part-time as a photographer, homeschooling our three sons (all under the age of seven), and battling serious health issues. So when my name appeared on the rotation for the four-five year olds, I gently, but firmly, refused. This earned me a "You really need to examine your priorities" talk from the childless children's pastor. She was right. So I did—and subsequently refused to serve in kids' church for the remainder of our tenure there. (I don't think that's what she had in mind.)
It's not so much that God's yoke is heavy. It's the yoke others fasten on our necks: the expectations that cause our joy and strength to gradually ebb as we drag our plow from one end of the field to the other.
According to the gospel of Matthew, Jesus said, "Come to me, all of you who are weary and carry heavy burdens, and I will give you rest. Take my yoke upon you. Let me teach you, because I am humble and gentle at heart, and you will find rest for your souls.  For my yoke is easy to bear, and the burden I give you is light." (Matt. 11:28-30)
On one hand, this is a blatant bait and switch. After all, Jesus asks us to give sacrificially, to love those who are impossible to love, to forgive when we have been betrayed. That does not seem like an easy yoke.
But what if we rephrase this as, "For my yoke is easy to bear, and the expectations I have for you are light?" Does that not lift twenty pounds off our chests? And might the extra oxygen we can now breathe clear our heads and give us the wisdom we need to discern which expectations are God's—and which are our mother's, our spouse's, or our pastor's?
Scripture indicates that if we choose to follow Christ, we are indeed called to a life of obedience regardless of whether or not we feel like it. There are two things that prevent this requirement from becoming a heavy burden.
First, He gives us time. The turning, the becoming, the transforming happens bit by bit, day by day, as we choose his ways over other ways.
And second, though God expects everything of us, He also generously offers us the grace, mercy, and resurrection power we need to do this hard work of becoming. He promises He will never leave or forsake us. It's almost as if He wears the yoke with us.  Our ability to experience his burden as light has everything to do with refusing any and all other yokes. His yoke allows me to work and rest. Succeed and fail. That is the easy yoke and that is the only one I want on my shoulders.
Dorothy Greco lives outside Boston, MA, where she writes, makes photographs, and delights in God's creation. Her first book, tentatively titled Beautiful Change: How the Gospel Transforms Marriage will be published by David C. Cook in Jan of 2017. She is a member of Redbud Writers Guild and a regular contributor for Todays' Christian Woman and Gifted for Leadership. Find more of her work on her website www.dorothygreco.com
Image credit: Strep72