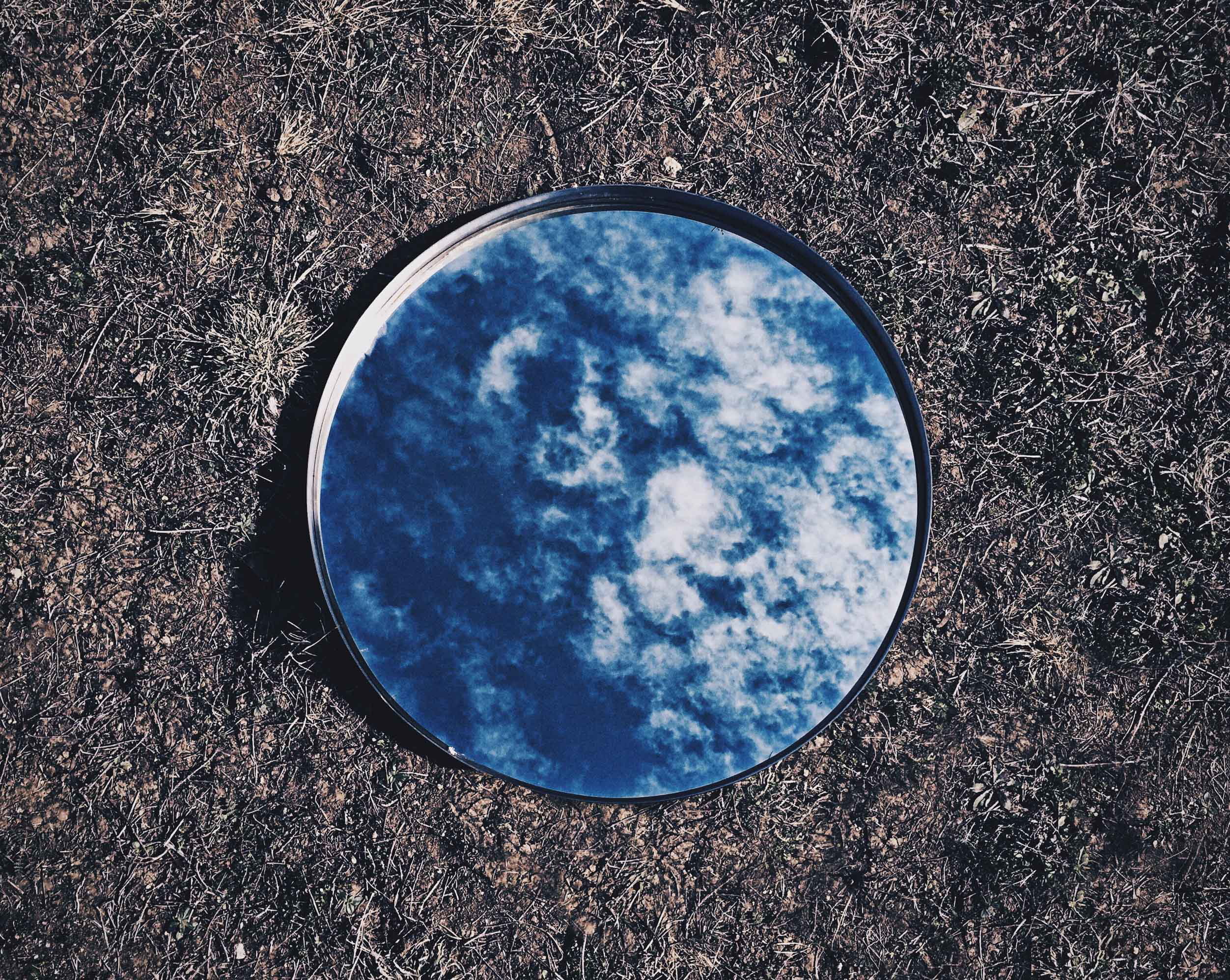 Recently, I was reading blogger Micah J. Murray. I love Micah's story: he extricated himself from the abusive Christian subculture he grew up in and manages to still call himself a Christian. But understandably, it's hard, hard for him to hold onto faith. There's a lot of grief, anger, and bitterness in many of his posts.
I caught myself wishing, after reading one, that he could be a bit more optimistic, that if I could just explain to him what I know to be true about God—
And then I kind of gave myself a little swat upside the head.
Because that kind of thinking is shit.
I cannot, should not, must not compare myself to Micah J. Murray. And you should not compare yourself to me.
None of us should be comparing at all.
God, I find this hard.
When I get a little bit of insight, I want to gloat over it, and condescend to other people, assuming that if they just followed my lead, their problems will disappear.
When I'm plumb out of insight, I look around wildly, noticing how everyone else seems to be doing just fine in the area I'm struggling in.
Yet didn't Paul remind us to keep our eyes fixed on Jesus, not each other?
It's easy for me to want Micah Murray to be optimistic. Easy as in chicken-shit. Sometimes, his grief makes me feel uncomfortable. But for him to cover it with spiritual tarps would be terribly inauthentic. How dare I?
It would make me the worst kind of hypocrite, number one. Haven't I been blabbing on about authenticity recently?
But also, asking him to brush off his pessimism would be to conveniently forget the abject despair I felt right after college, and the long, hard slog of the decade that followed. I can stand in judgement of Micah Murray only if I stand in judgement of myself. If I wish him tidier, I pooh-pooh the importance of my own honest grief.
Also, I can condescend to Micah only if I turn my face away from the crucified Christ, and my own petite taste of suffering. Only if I forget that when I was not feeling optimistic, when I was grieving and bewildered, that was the work of God in my life, burning authenticity and freedom into my soul.
It felt lousy. It took for-ev-er to come out of it. But I am fiercely joyful about that time, because it brought resurrection.
It feels easier to run after someone else's faith, or to judge people who seem 'further behind' than you do. But those approaches aren't easy yokes.
Yes, find mentors. Yes, admire other believers. Yes, read books and learn things from those who have something to teach you.
But your results may vary. 
When I'm not busy judging people, I worry that one of you will think I have some kind of formula, or that my results will be like your results, or that I can give you some kind of guarantee.
That if you follow my lead, you won't end up, like my friend T, not calling Jesus Lord. That I will make things okay. That there is a way, other than the resurrection power of God, to make everything okay.
But there are no guarantees, no sure-fire bets. There is only your path, your walk with Jesus, with all the muck and sweat we all face sometimes.
I am going to experience joys or challenges with my spiritual disciplines or prayers or attitude that you won't. Your background, wounds, gifts, and temperament will mean your theology will be different than mine, your day-to-day walk with Jesus will be different, and all of that is okay.
Let's all keep our eyes on our own work. Let's be inspired but not distracted by the Christians we admire. Let's stop using our own maturity as a measuring stick to find others lacking.
Let's remember that our best practices are as filth compared to the surpassing knowledge of Christ.
For the rest of the posts in this series, go here.
Image credit: Will Milne