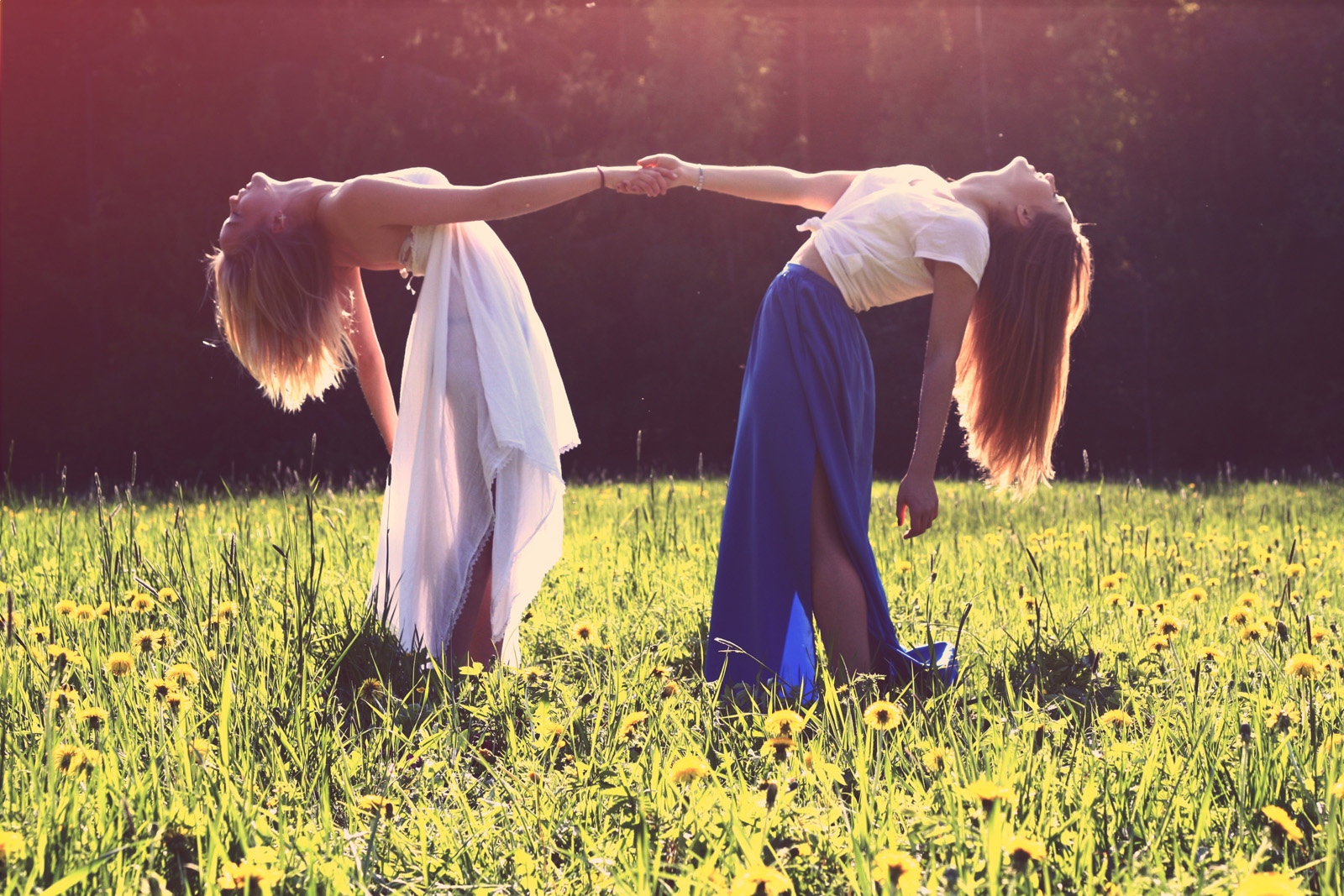 The night before I left college, I got home late. There, at my door, I found a wrapped package: a graduation gift from Stacy, one of my closest friends from church. She'd finished and framed an exquisite cross-stitch of one of my favorite verses.
The sight made my heart sink. I'd missed saying goodbye. The ache of moving away filled my eyes with tears. I wondered: will I ever have such good friends as I made here? Will I ever have this kind of community again?
That was the fear that followed me as I packed my car with my worldly possessions. And it stuck with me for years. Because honestly, my worry wasn't baseless. Finding friendships and community as an adult is a work in progress for me.
And for the longest time, I thought it was because I was incompetent.
Don't get me wrong—I've made and maintained amazing friends. But the process is harder than I wanted it to be. Even when I made friends, the relationships often changed in ways I didn't expect or desire.
If you'd told me I'd struggle with friendship the night I missed Stacy's goodbye, I might have barricaded myself in my dorm room. But the more I've mulled over friendships post-college, the more I've realized that I wish I'd known what to expect of post-college relationships—both their challenges, and their surpassing joys.
Here's what I wish I'd known…
I'm over at Relevant.com today, sharing some of the challenges–and joys—of friendship post college. Won't you join me there?
Image credit: Julia Caesar