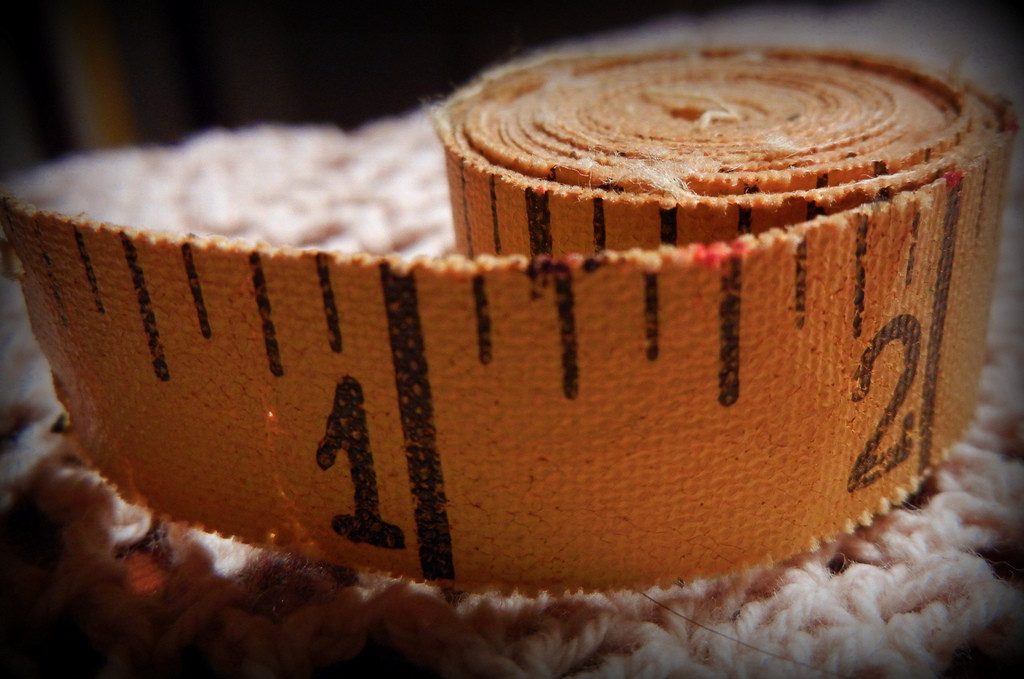 My old friend Michelle came over not that long ago. She's blonde, with streaks of aqua blue through her short cut. Ever since I first met her, I've admired her confidence in who she is and what she wants to do with her life.
Also, she's fat.
I would not have used that word for her body shape before this last visit; she's the same weight, pretty much, that I've always known her, and she's always been beautiful to me, her round body strong and graceful. I would have shied away from the word because it seemed rude, but she called herself that, said she prefers it as a way to describe herself.
Fat.
Michelle is a life coach for people coming to terms with her bodies. She threw an amazing summit online called Brave Body Love, and invited some of my favorite people, including Megan Gahan from SheLoves, and Dianna E. Anderson, to speak. She challenges every woman, no matter her size, to live bravely in her body.
She sat in my kitchen while I chopped stuff for dinner, and we talked about body acceptance. How she's embraced even more her long-standing love of her own skin. How realizing there's a lot of misinformation out there about the efficacy of diets, and how health can come in different shapes and sizes.
For instance: not long ago, she was running up to eight miles at once while training for a half-marathon, eating whole foods, and still weighed over two hundred pounds.
This is the thing that I want to teach my daughters—that the carbon-copy bodies of their playthings are not real life, that roundness and curves can be beautiful and healthy, and that thinness does not guarantee the same. After all, the people I love who have struggled most with a healthy weight were too small, not too big. I hate our culture's fetishization of skeletal bodies.
Michelle recommended I read a book I'd heard of before, Health at Every Size.
I got a copy from the library and read it, and the more I read, the more I realized how much I needed its ideas.
Yes, about my body, though I have a decent body image.
But even more, the book's message resonated with my faith.
I've written before about longing after theology like others fantasize about a particular number on the scale. I spent years thinking I needed to pare down my outsize ideas, my big fat mouth, and my aching questions to fit into an acceptable Christianity.
I see this parallel between body image and religion in America: we think the more we do, the better we are. If we're working harder, maintaining something, sculpting it, throwing in all of our effort, than surely the finished result is better than something off-the-rack.
Surely doing guarantees a good result.
But is that really true?
I've come to recognize that the biggest obstacle in my faith is not my lack, not my unfaithfulness, not my hodge-podge theology.
No, the biggest hindrance is my work ethic.
I try hard. If that doesn't work, I try harder.
Until two years ago, it never occurred to me to let go. It never occurred to me to rest. It never dawned on me that stillness and quiet and hopeful expectation was an acceptable place for my heart. (And real stillness, real release—not a hard-working simulacrum that's just as anxious as effort).
If I'm dissatisfied, ashamed, trapped, grieving, or sad, I think I've got to dig myself out of the hole I'm in.
Lately, though, I see that sitting in that discomfort and brokenness is the best thing I can do. Noticing it. Feeling it. Asking God where it came from. Trusting God to change it. Fully embracing it—not because it's where I will stay, but because it is where God has me, like it or not.
Fat people told that they must feel ashamed of their fatness so they can get thinner. But oh, dear Lord, shame is never a place where healing starts. How can we think longing to be someone we're not will ever lead us to wholeness?
This kind of acceptance is tremendously nerve-wracking. We're afraid of moving to the land of the once-Christians if we really accept where we are with Jesus. And honestly, I don't have any guarantees it won't lead you there. I just think that Jesus asks for truth, not DIY plastic surgery for your soul. How can we honestly proclaim Him as our Lord if we're putting our finger on the scale?
Let's accept faith at every size. Let's stop apologizing for where we are.  Let's settle into the body of Christ given us, instead of prodding at its "problem areas." Let's notice what our spiritual practices look like without a corset on.
Let's stop sculpting ourselves away from the person we are right now. Instead, let's give thanks for the great mysterious gift of faith that God grants us at this very moment–no matter what shape we're in.
Image credit: diane cordell