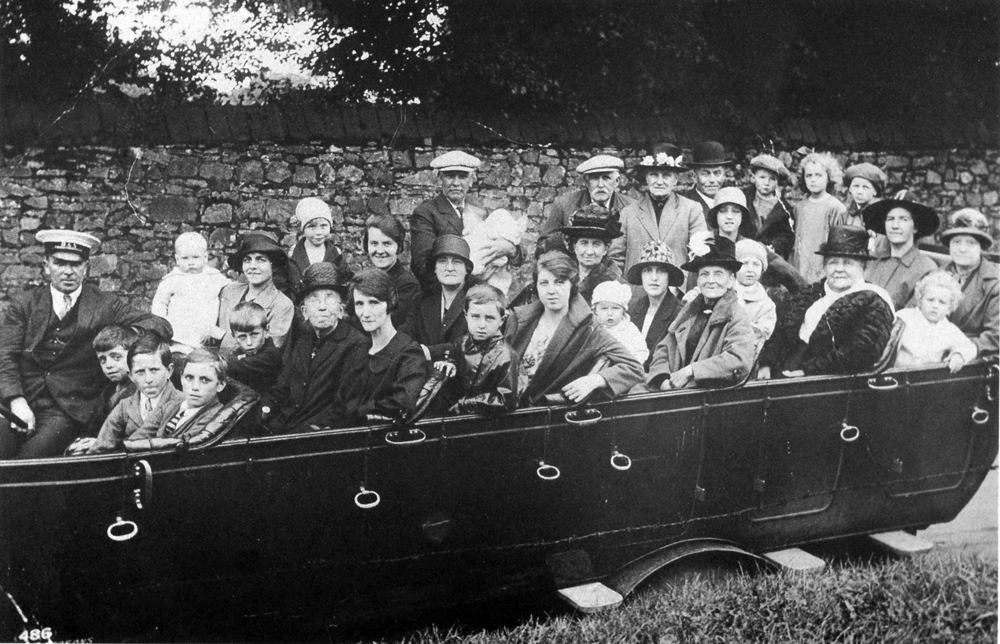 Erin Lane has helped create two books I've loved—first, she helped edit Talking Taboo, a collection of essays by women getting honest about faith.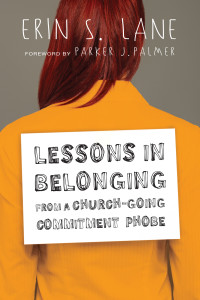 And then she wrote a memoir called Lessons in Belonging From a Church-Going Commitment Phobe. Guys, it's well-worth the read—an honest, quiet memoir of our fraught trek to church on Sundays. I was so pleased when she agreed to chat—and that she threw a few of my questions right back at me.
One of the things I appreciated about your book was your honesty about balancing your disagreements with some of the theology practiced in your church with your desire to stay and dialogue despite real differences. Most of us don't have the luxury of churches that perfectly match our beliefs. What does it look like to bridge those gaps each Sunday or small group?
The belief that tensions can transform relationships into new life is one I carry close when I'm at church. We have theological grounding for that belief—the cross, which is the tensest place God could have gone, stretched between Jews and Gentles, and pulled between heaven and hell.
Something good came out of that tension.
Tension isn't something to be eliminated; it's something to lean into. That keeps me in places I wouldn't otherwise stay in.
But we have to ask questions about it, too. We have to ask, "Is this tension yielding growth and relationships? Or is it tearing me apart, or destroying the image of God in me?"
I took a long hiatus from church this past year, and only recently started going back. Could you talk about what we risk when we show up? Why does it feel so scary to return?
A lot of my fear of commitment is the fear of being disappointed. It's easier to have the idea of a thing rather than the reality.
That's true for our self-images, too. I have an idea of myself, and when I respond awkwardly to people, it shatters the delusions that keep me feeling safe.
But that's a beautiful, healthy function for churches to have—that illusion shattering space.
Weakness is at the heart of belonging; fear prevents us from belonging. I'm afraid people will see my shrillness, my sensitivity, my hypocrisy and inconsistencies. We can have a little more control about how we come across if we aren't regularly in communication with people.
But what about you? How would you answer that question?
I think I'm also afraid of disappointment, and expect that church people won't be interested in narratives that aren't tidy, or asking questions that make everyone uncomfortable.
John O'Donohue talks about the paradox of belonging and longing. He says you can't wish for a place of total belonging, because that's a place of complacency. Learning how to stand in that middle place—between enough belonging and enough longing—is the battle all of us fight.
What fruit comes, do you think, from sticking with church, marriage, and other commitments?
The fruit of being surprised. When we enter into relationships, or we've been in them for a while, we can start thinking we know what we're in for. We stop hoping for the new life.
My husband and I moved a lot when we were first married, about once every two years. Now we've been in Durham five years.
If I'd moved after two years, I'd have missed opportunities to see what came on the other side of suffering, because it happened right after the two-year mark. I experienced the death of some friendships that I see the seeds of new life in now. If I had left, those stories would have been very different.
What do you wish the church would do to make it a friendlier place for the commitment-phobic? Of course, we are the church—so what should we do?
First, I would love for churches to use hospitable language. There's research out there that the majority of people who show up at churches haven't grown up there. There's tons of denominational switching, and even inter-religious switching. We can't assume when we do things that are common to our tradition that everyone is on the same page. So we have to evaluate our buzzwords, and make clear what our liturgy is about.
I think another thing is creating more space for people to use their voice and agency, rather than just being consumers. For instance, having post-church sermon sessions, where you can ask questions about the sermon, but done in community, rather than sending the pastor an email.
Finally, I wish churches would look at how they handle membership. It would be great for us to think about it as an ongoing discernment rather than a one-time decision.
Our categories about race, religion, and gender are getting blown up. Churches would be wise to give people a variety of names for how to identify their commitment.
I really agree with that—it's like conversion. The idea that we can really know to Whom we're committing when we pray the sinner's prayer is ludicrous. Conversion is an ongoing process, not a one-time decision.
Exactly. I love how Paul uses the present participle being throughout the book of 1 and 2 Corinthians, like in 1 Corinthians 15:2—"the gospel…by which you are being saved." It is both already true, and it is a daily rehearsal that takes a lifetime.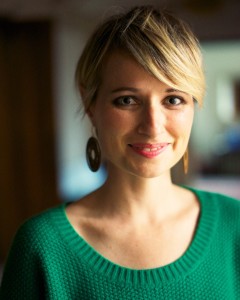 Erin S. Lane, M.T.S., is author of the book Lessons in Belonging from a Church-Going Commitment Phobe and co-editor of the anthology Talking Taboo. Confirmed Catholic, raised Charismatic, and married to a Methodist, she facilitates retreats for clergy and congregational leaders through the Center for Courage & Renewal. Visit www.holyhellions.com.
Images courtesy Paul Townsend, Erin Lane