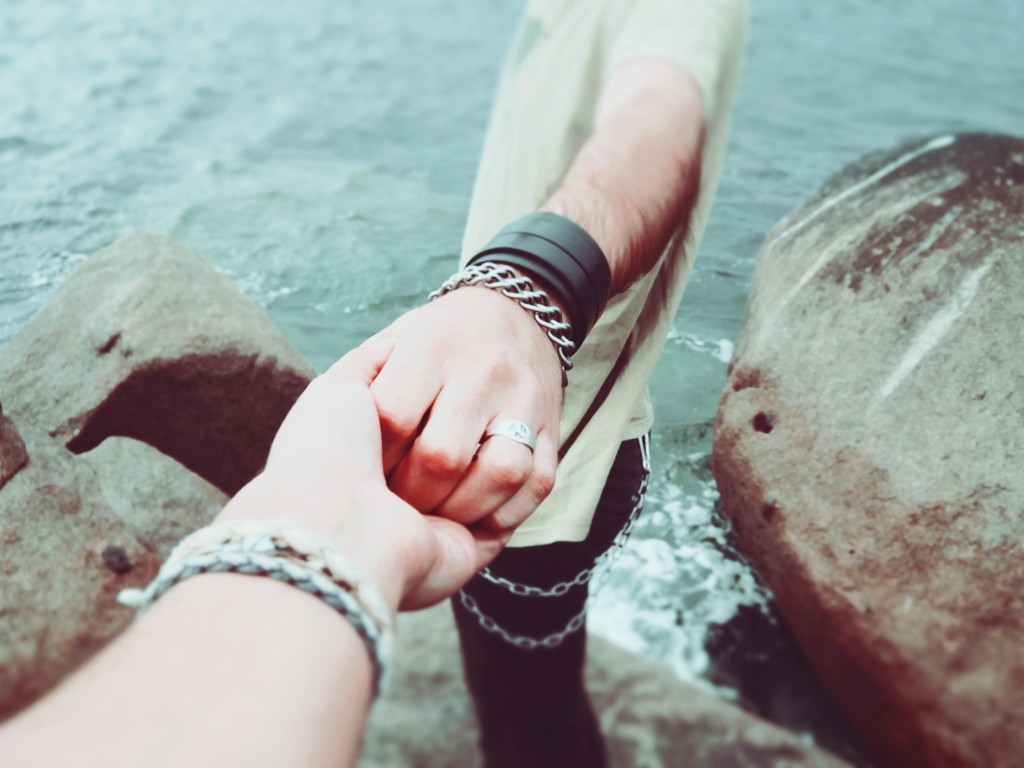 You know what I don't want to read about on the Internet?
I don't want to read about a Planned Parenthood administrator calmly discussing harvesting body parts from abortions while she sips wine. I just don't.
Look, I like Planned Parenthood. I wish more Christians supported it. Yes, I know they provide abortions. But they also provide health care, birth control, and services that women badly need. Their history is one I am generally proud of as a feminist. (Let's just pause while half of my readers exit. Sorry, everyone, I'm just going to be honest about this. I wish you well.)
Also, I don't like the methods of the group that captured the video. I wonder about their ethics.
About abortion? Well, look, I just don't know what to say. I wish, as a Christian, that I could just say without caveats that I'm pro-life (Again! Sorry to see everyone go!). I believe God cares about unborn children. I shudder when I think of babies with abnormalities not being given a chance to live. But I don't stand in judgment of women who abort. How do I know what I would do in their shoes? Do I really not want them to have no choices about something as big as pregnancy?
I grieve with Grace Sandra, who laments that so many babies in the African American community simply haven't been born, even while I know forcing women into illegal abortions costs lives and laces horror and suffering up with pregnancy.
Basically, I'm completely wishy-washy.
I also have an adopted brother and sister whom I love deeply, so abortions are not an intellectual issue for me.
I am so incredibly grateful that my brother and sister's mothers gave birth to them. But can I just say that adoption is hard, and as a sibling of adopted people, Christians with a savoir complex make me incredibly, incredibly nervous?
Pro-life Christians wave around adoption and foster care as though they're easy solutions to this issue. They're not.
In conclusion: abortion is a hairy mess.
My heart sank when I heard the video existed. I want Planned Parenthood to be able to provide health care for women that need it. I wish Christians could work with this organization to figure out how to care for women making fraught choices, and how to make abortions more rare.
But this video isn't going to help that happen, is it? Its contents horrify me.
Look: I didn't watch the video, because I have to be able to sleep at night. But I've read both conservative and liberal pieces on the issue, and I get why people are up in arms about it. I think we should be up in arms about it.
Still, I imagine this doctor is like a lot of professionals: after a certain amount of time dealing with fraught things, you achieve distance. This isn't always a bad thing: no one wants a surgeon to pass out performing an appendectomy.
Also: if she's pro-choice, and thinks of these bodies as a fetuses, not babies, she adds to her distance by definition. Obviously, those that provide abortions don't have the same qualms about fetuses that pro-life people do.
Still, pro-choice people not remembering how that distance appears to (even non-militant) pro-life people is NOT HELPFUL.
However, however, however: in the end, the video isn't just about abortion to me.
It's about dehumanization.
The video shows how easy it is to do this to each other. How familiarity, professionalism, institutional mandates, and busyness remove us from the ethical quandaries we need to be aware of to love one another well.
For Planned Parenthood, I would hope there would be good discussions going on about how to treat and talk about the human remains from abortions with dignity. Many women don't feel conflicted about their abortions, but many do.
And many pregnant women feel special connections to and love for their unborn children even in the earliest weeks of pregnancy.
Given that, we need to talk about and treat these remains with respect. Period. To do so is not to honor the incredible gift of every pregnancy, and of life itself.
But let me be frank: it's worth all organizations taking a step back from their mandates, their policies, and their professional distance, and asking themselves hard questions about whether they're dehumanizing others.
Churches, are you so eager to preach abstinence to girls that you make them feel like used Kleenex?
Ministries: Are you so entrenched in efficiency or performance that you ignore the brokenhearted?
College ministries, are you so eager to evangelize that you pressure and dehumanize your student leaders, or potential converts?
Families, are you so eager to homeschool that you forget to listen to your children?
Committed conservatives or liberals: are you so entrenched in your viewpoints that you forget to listen and to have humility?
My wise friend Melissa has repeated this mantra over and over to me: people over projects. The bigger and more powerful the organization, the more compelling the mandate or goal, the harder this mantra is to remember.
If our goals, our needs, our institutions are so important that we sacrifice our empathy and compassion, we become monsters.
Bad organizations do this all the time. But what is almost more heartbreaking is when good ones do it.
Woe to any of us if we think we're above reproach.
Image credit: Daniel Santalla