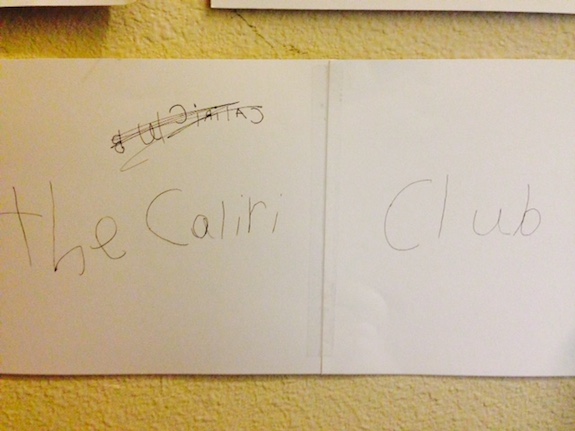 I was the kind of new mother that read discipline books when my child was too little to hold up her head.
Let's call that well-prepared instead of terrified, shall we?
My first foray into discipline books was Positive Discipline. Among other things, the author, Jane Nelsen, recommends family meetings to help resolve problems.
What's a family meeting? Sit everyone down in a circle, plan fun events, share intentional, kind compliments, and also address grievances and problems in a democratic fashion.
I loved this idea when I first read it nine years ago. I loved imagining facilitating discussions. I loved imagining us growing together as a family.
But I didn't like imagining the implementation.
Why? I was afraid it wouldn't work.
I was afraid my kids would roll their eyes and refuse (Yes, I even imagined my toddlers snarky and disaffected).
I was afraid I wouldn't be able to facilitate the meetings kindly.
And I was afraid I wouldn't be consistent enough to make it part of our routine.
With all that fear in my brain, I let the idea of family meetings languish in my brain, mentally chastising myself about it every time they crossed my mind. I hated that I wasn't a good enough mother to actually make them happen.
More than eight years went by like that. Eight. Years.
Let's be honest: it's easier to not suggest, not try, not get hopeful about new ideas, because staying stuck means we don't have to fail…
I'm at Simple Homeschool today, writing about the power–and terror–of big ideas. Won't you join me?