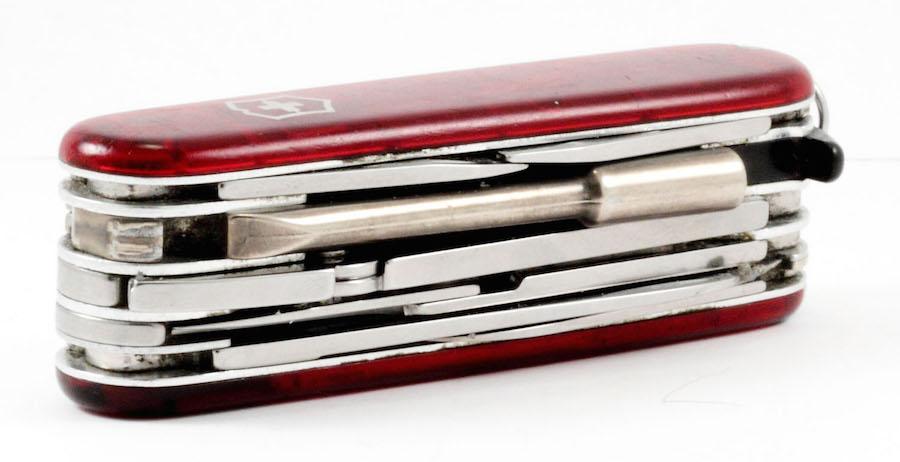 I read the Bible all the way through for the first time when I was thirteen.
I picked it up every Sunday after the first service at our new church in San Diego, waiting for my parents to finish with choir. I'd pull the volume off the shelf in the church library, get a chunk of leftover communion bread, and curl up in one of the grey plastic chairs, eager to read where I left off.
I read every Sunday for weeks, hardly breathing. The story was a page-turner.
After about a half hour, the sanctuary door would open; choir members filed in. Quick, so no one would see, I'd slip the book back onto the shelf, brush off a few crumbs and go find my parents.
We'd just started coming to the church after a five-year hiatus. I almost didn't remember life with church, but everything spiritual and Christian fascinated me. I felt drawn church and the Bible as if by a magnetic force.
Our family was torn apart during the years we didn't attend church.
I wanted to know about faith because God was rumored to make everything better. He would stop my pain, and put me back together with all my insides intact.
Months before, I'd figured out how to become a Christian by reading a book my born-again sister gave me. I prayed the sinner's prayer with a terrible urgency and relief.
Alone in my room, I finally thought God could hear my prayers.
Not long after, without knowing of my conversion, my dad suggested we start going back to church.
And now I was reading the Bible: God's story of redemption.
Surely God, church and the Bible would fix everything wrong with me…
So I hate to spoil the ending, but things didn't quite turn out like I expected–not with the Bible, nor church, nor even God Himself. I'm spilling the beans about that over at Bronwyn Lea's wonderful blog today. Won't you join me there?
Image credit: Stuart B