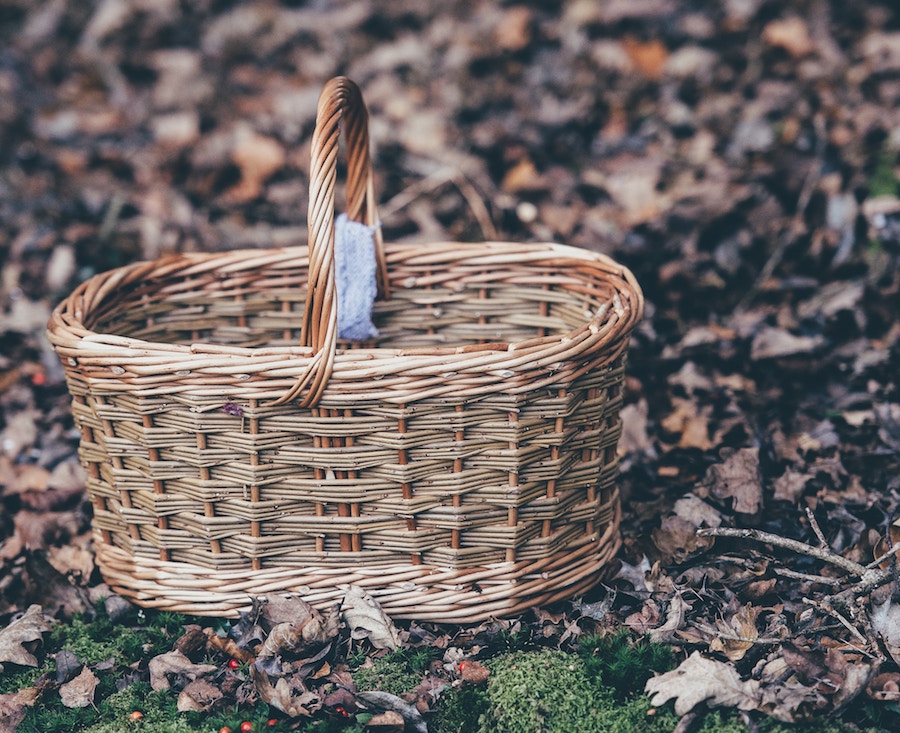 I'm going to talk about writing for a minute, but bear with me. It's not really about writing. It's about God. And faith. And the Bible.
So. In "The Getaway Car" Ann Patchett considers, with aplomb, every author's biggest nightmare.
"As far as I'm concerned, writer's block is a myth," she said.
Here's her prescription: if you're blocked, fine. Don't write. Don't type one single word. But do show up at your desk for your scheduled writing times, however long you normally take. Sit there instead of writing.
Just sit.
One hour, two hours, three pass by (or, if you're a young mother, fifteen minutes). Keep your arms relaxed at your side. Show up even if the words don't.
According to Patchett, if you actually do this as scheduled you will get so colossally bored that you will write something just to keep from going crazy. Goodbye, writer's block.
I think there's another reason why a block might disappear if you sit with it.
In a blank space, you have to face why you are empty, with all the time in the world to consider the reasons.
If you show up with your hands and excuses empty, if you sit in the quiet space and face your inability to start, you begin something that looks like prayer.
You might start to acknowledge the questions you were avoiding, the sentences that seemed too naked, the subjects you've been veering around.
When you make peace with emptiness, you are finally ready to be filled.
*
I felt blocked about the Bible for a very long time. I didn't understand why I couldn't read it regularly. I hesitated to open it, struggled to find it helpful for my faith. I avoided Bible studies and reading plans and even people that talked too cheerfully about scripture.
I was colossally, fearfully ashamed.
And as long as I put off facing that shame, as long as I kept trying, fitfully, to keep walking while I was hamstrung, I could not change.
But the first night I finally bent double, weeping, telling God the truth—that I couldn't read the Bible to save my life—I finally showed up, my hands empty, and my heart ready to change.
I couldn't tell myself it would be better with a reading plan, a different time of day, more grace for myself, or a new concordance.
No, I had to admit that the Bible haunted me. That it frickin' panicked me.
Then and only then was I was brave enough to start asking questions.
Why was I afraid?
Was the way I read the Bible the only way to read it?
Did anyone else feel the same way?
Were there other ways to open my heart to God?
Did I actually like reading the Bible? Why or why not?
The questions frightened me at first. What if they pushed me down that slippery slope trusted Christians had warned me about? What if they made me close the Bible forever?
But that fear hid the reality I was running away from: I was sliding, whether I liked it or not. Because if I were honest, never having to read the Bible again sounded awesome.
When I faced the questions, I realized I'd pretended to like the Bible for a long, long time. But my real shame-faced dislike was so far buried that I had never examined it critically. I was so afraid of saying "I hate the Bible" out loud that I had never stopped to wonder whether it was true.
To my surprise, it wasn't.
After I started asking questions, I began yearning for the Word. For the Bible in song, in liturgy. For the Psalms, over and over and over. I read people excited about the Old Testament and Paul's letters—both of which usually made me feel anxious—and could sense that some day, I'd be able to read the Word with different eyes.
I started understanding that my fear had covered over my craving.
 *
My question today for you is what if you stopped trying? What if you didn't open your Bible at all? What if instead you pulled it into your lap, laid a hand on it, and asked God to open your heart? What if you showed up to a quiet time—just for five minutes–and admitted you hate them? What if you prayed, in all honesty, that you dislike prayer? Could you ask God to do something with that aversion and cynicism and fear?
Could you stop trying to prove you're devoted, and instead inhabit an empty space? Could you admit to yourself that your heart has become a fortress, and ask God to break down the walls with a shout?
Photo by Annie Spratt on Unsplash