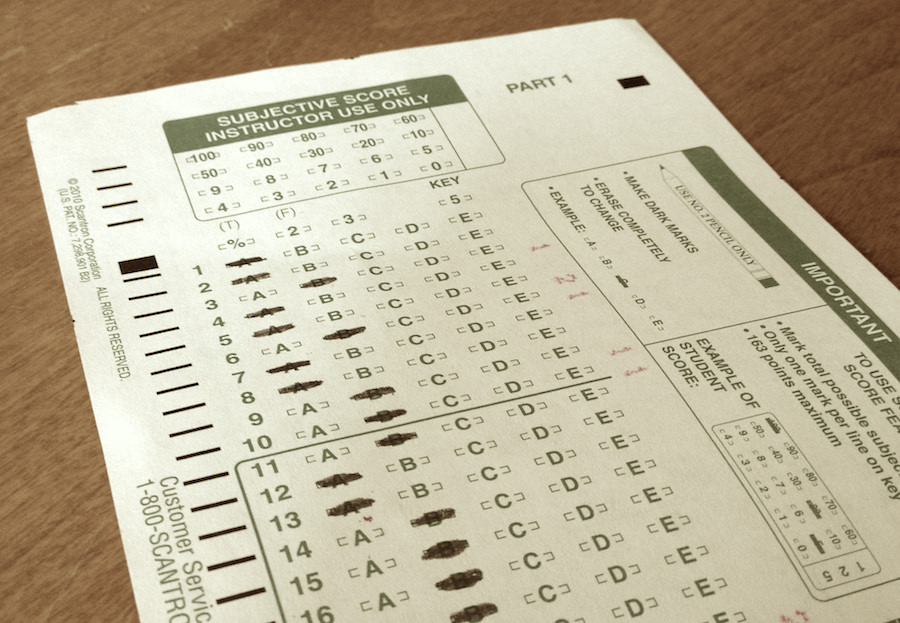 The twenty-something's group met at a house, people packed in a small living room, on the floor, couches, chairs, stools at the breakfast bar.
I sat sandwiched among these new friends, stomach a little tight.
Every week, I wanted the Bible study to be great, to remind me why I'd decided to keep calling myself a Christian. I wanted the questions and answers to echo God's deep, indelible acceptance, mystery, beauty. I wanted to know that I was beloved and held tightly in his embrace after I closed my Bible.
My belly hurt because despite my longing, I knew that wouldn't happen.
I kept coming every week though, because at the very least, Bible study didn't make things worse, and I got all the people in the bargain.
Because the people were real. They were safe and loving and kind. I got to know my husband there. One of my close friends in the group shared candidly about her recent divorce. Another friend honored me  by coming out to me, trusting me with his new identity. Always, people there talked about ups and downs of faith. They nodded with compassionate eyes when I was honest about my questions.
The conversations and vulnerability and questions were little signposts that saw me through a really dark time.
But the studies themselves—the parts where we looked up verses in the Bible, or discussed what we observed in a particular passage, I have mostly forgotten.
They blend into the background, with a few exceptions.
Here's one.
The guy leading us that night, Stan, an incredibly on-fire and also authentic guy, was going through a passage in the Gospels.
He asked a really obvious question. And then he asked another really obvious question.
And when he asked the third obvious question, like, "Who was walking along with the two disciples on the road to Emmaus?" when we'd just read the passage that told us the answer, the room went dead silent.
I usually was among the first to raise my hand if there was a long pause. But I didn't, because I felt annoyed. I knew what he was doing—it was inductive Bible Study 101, observing the important details about each passage, no matter how obvious, so that we could correctly interpret.
The only problem was that it felt condescending.
I was taken back to third-grade workbooks, where my teacher insisted on us writing out complete sentences to each inane question, even  I hated it.
A moment ticked by. Then another.
And then Mike, a quiet guy with a streak of wicked humor, said, deadpan, "The answer is Jesus, Stan."
We all laughed, and Stan laughed, and then he apologized for the obvious question.
I felt lightness in my chest at Mike's sarcasm.
It was then that I realized that I wasn't the only one that felt impatient with the questions church people asked about the Bible. I wasn't the only one angry about the simple answers I was expected to respond with.
Mike's response became my internal response to every faith question that irked me. The answer is Jesus, Stan.
I am tired of obvious questions and pat answers. When I think of the Bible: reading it, studying it, praying it, thinking it, I am ready for someone to ask me real, tough, aching questions.
I am ready to face the answers.
So I made a book of them. It's called Unquiet Time: A devotional for the rest of us.
If you have ever:
Sighed when you saw another fill-in-the-blank question in a Bible study,
Struggled to start or keep or not hate a regular quiet time habit,
Resolved this time to read the Bible every day,
Tried to chip away at your cynicism about Scriptures, and honed it instead,
this book is for you.
I was inspired not by devotionals, but by the art books that helped me face myself after college, when I wrote and cried and wrote and cried realized only later that I was praying.
The writing books were about facing fears, and doing shitty first drafts, and knowing yourself, the mindfulness of a regular practice, and creative destruction.
I have found a lot of books about writing, art, and creativity that are like that.
About the Bible? Not so much. (Maybe the mindfulness part, years later.)
Unquiet Time is the book I wish I'd had when reading the Bible felt like it was going to crush my faith.
It's a journal of questions, and provocations, and quotes about scripture and faith that helped me take a deep breath and consider the Bible without that tightness in my belly.
I drew Unquiet Time by hand on white paper with a felt tipped pen. I have long loved calligraphy, but the idea of doing a whole book of it scared me.
Usually fear means I should do something.
There is something vulnerable about hand-made things, aren't there? Something imperfect and brave and simple.
I want all of us to go to that place in faith. So I started with the book.
Sometimes, the simplest questions are the ones we most hesitate to answer.
After all the years of Bible studies, and devotional guides, and inductive Bible study training, and reading plans, and verse references, and concordances and commentaries, I realized that I had never honestly answered a very simple question.
Why do I read the Bible?
And maybe the answer is Jesus, Stan, but maybe it's not. Maybe it's something darker or wilder or hungrier or more joyful than that. Maybe it's something that will make you want to pick the Good Book up every day, without fail. Or maybe it's something that will help you set it down with a big sigh of relief.
Image credit:Brian Cantoni