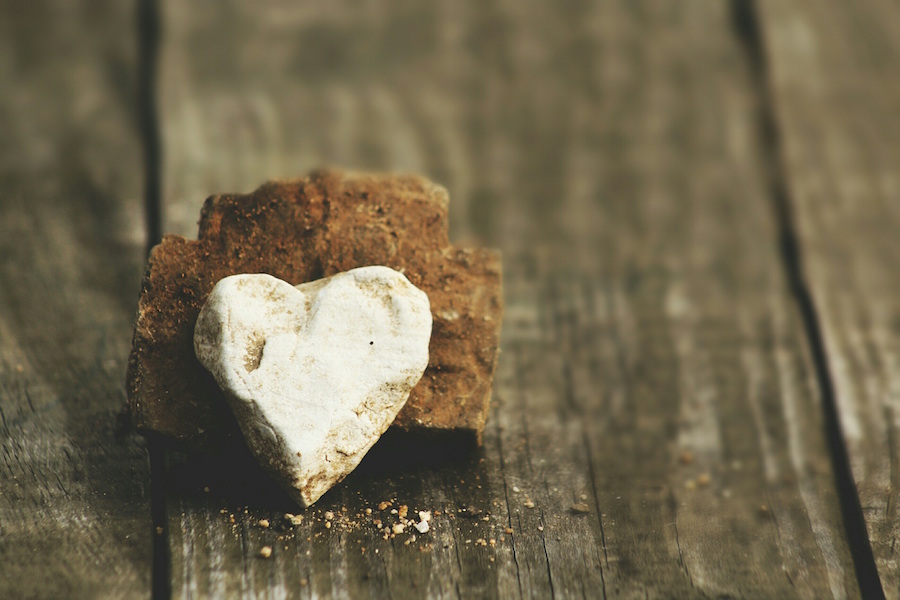 Note: This post is for ALL people who care for others: kids, the elderly, students, whatever. And by no means am I saying that everyone should homeschool. You do you, no matter what.
If you don't know what unschooling is, go here. To see all posts in this series, go here.
One of the recurring themes in unschooling is a deep—shocking—trust in your kid.
If they're eight and they can't read, don't panic. Perhaps they're not ready yet. Is there a learning disability that can be respectfully addressed? The larger question is: do they love books, stories? Then barring un untreated disability, the mechanics will follow.
If they're not interested in math, sit back and observe. Why aren't they interested in math? Is it the because most of us think of math as worksheets, and not Monopoly? Do they understand core concepts, even if they haven't practiced?
If they love Pokemon and not science, pay attention. Does their interest open doors to other areas, like Japanese mythology, language, or storytelling? Have you really noticed what their passion is all about before writing it off as useless?
Over and over, unschooling is an invitation to worry less about fixing their deficits than being curious about who they are.
It sounds feel-good and airy-fairy, but there's a relentless discipline behind it: accepting who God made them as people. 
It's not easy. It's not simply letting them do whatever they want. It's paying attention to what drives your kids' passions and mentoring them to allow those passions to bear fruit.
And that kind of focused attention on someone else can't help but start changing your way of being, too. Because, again, how we treat our kids is a magic portal to how we treat ourselves.
Modern Christianity's Gnostic Problem
Which brings me to my real point. I've noticed a deep inner distrust in most people I know (including me). Especially Christians.
We worry about trusting our flesh, and know we are supposed to deny ourselves. We want what God wants, not what we want. We worry about getting called to Uganda as a missionary when we really don't want to go.
We assume that if we want it, it must not be good for us.
I know the theology behind this attitude, and I agree with it up to a point. We need to hold our desires loosely because it's so easy to delude ourselves.
And yet—
God made us in his image. He placed his word close to us, in our mouths and in our hearts. He has made us to be ourselves. He has made our longings, our hearts, and our souls.
And if we know Christ, he has placed his Holy Spirit in our hearts to guide us.
So I have a problem with simply writing off whatever we want, whatever we desire, as "worldly". I have a problem with a deep-seated mistrust of what our hearts are asking for.
Because it's Gnosticism.
It regards our selves as trash, ignores our tender, lovely bodies in favor of a purely spiritual realm. That mistrust assumes God will discard everything in this world.
God made this world. He made us. I do not think this deep inner mistrust glorifies him.
We must affirm that God doesn't make trash. Oh, no—He works in us, just as we are.
Learning to Pay Attention to My Soul-Yearning
The longer I practice this severe discipline of listening to and knowing my kids, the more I feel free to practice it with myself. I'm learning to pay attention to my fears, heart-cries, and soul-yearnings . I'm learning to not be afraid of myself, even when it seems illogical. I am learning that listening to my heart is another way of saying I'm listening to the Holy Spirit.
With counsel and in community, yes. While making sure that what my heart wants doesn't hurt others, absolutely. With a deep humility that I might be wrong—Amen.
But the funny thing is, the more I listen to my heart, the more I realize God molds it into Christ's likeness. The more I accept who God made me, the more I sense Him working through me. The more I affirm what He made as good, worthwhile, and acceptable, the more I sense His closeness.
We aren't trash. Your heart isn't trash. Your desires and yearnings are the Holy Spirit tugging on your sleeve.
So I urge you: don't write off your heart. Be curious about yourself. Be open to being surprised by how God might speak to you. And be relentlessly, intentionally aware of the good work that God is doing in your spirit, every day.