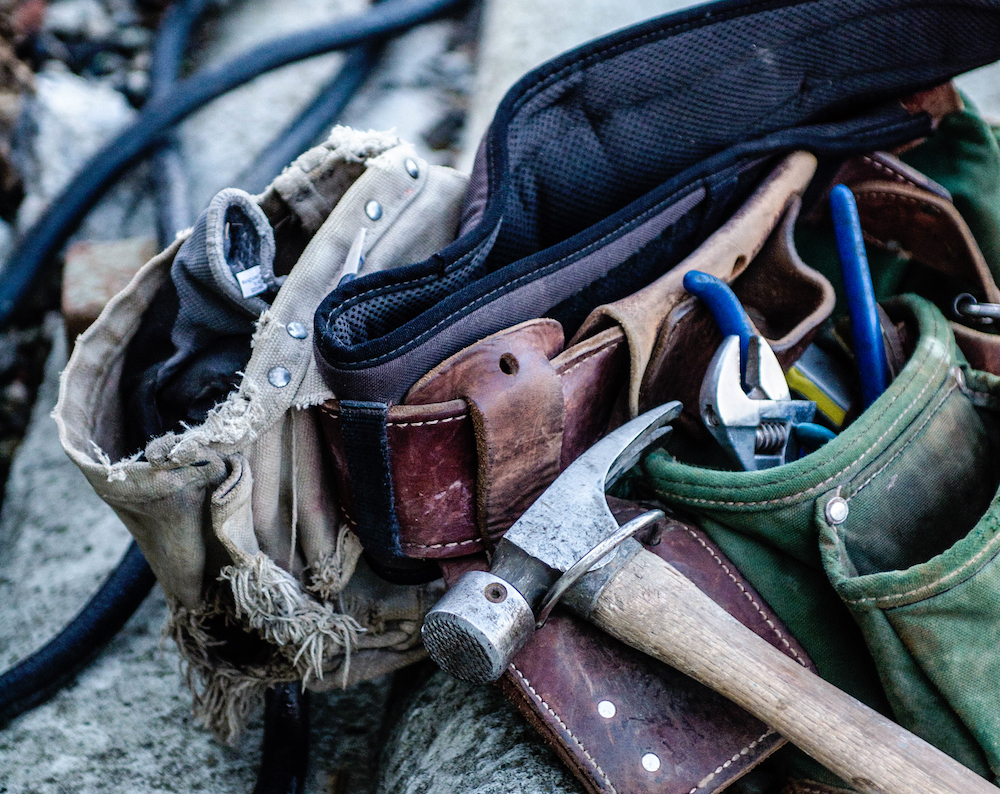 A friend of mine just made a schedule for her week to help her accomplish some goals. I was impressed by the calendar taped to her fridge.
"Yeah, she said. "But now we'll see if I'll actually stick to it."
Have you ever thought this? Made a new list of goals, and thought, Now the rubber hits the road?
Because it's one thing to make a list, and another thing to still be pursuing it a year later.
I think I'm finding out what the key to the long-term success is:
Get excited when you realize something's not working.
Yes, that's right: when it's not working.
Here's why:
When you realize something is not working, that you aren't completing the goal, it's not a sign that you're lazy, unmotivated, or incapable.
No: it's a sign that you need to change, tweak, or re-imagine the goal to actually meet your needs.
I'm reminded of Jesus talking about another set of to-dos: "The Sabbath was made for man, not man for the Sabbath."
Forgive the analogy, but our practices are for us, not the other way around. If the Sabbath is preventing us loving our neighbors, then we need to change our approach to Sabbath.
And if our goals are killing our spirit and our motivation, then it might be time to change the goals.
But if you're anything like me, this can be hard to remember.
I take nearly any suggestion in a book as Gospel, and am great at adhering to the letter, punctuation, and paragraph breaks of any suggestion therein.
When I stop being so literal-minded, though, I'm amazed at the difference.
I am in the middle of BJ Fogg's Tiny Habits training (sign up here for free) and am intrigued by what I'm learning. Fogg is focused on building tiny habits—stuff that takes less than thirty seconds to do.
He insists that you change a habit if it's not working.
If each behavior is tiny, there's less pressure to make it "extraordinary", "life-changing", or "perfect." No, the idea is simply to start. The idea is to learn how to make habits before you worry much about which habits you need.
So better to keep tweaking, keep revising, until you arrive at a combination that sticks.
For too long, I avoided making goals because I was afraid to fail at them. For too long, I beat myself up when I put off a goal, didn't follow through, or had an unhelpful attitude when I tackled it.
I discarded helpful feedback from my spirit in the name of efficiency. I kept thinking, "This should work", ignoring the fact that my spirit said no.
I'm through ignoring my own pushback.
If your goal is to live a life that's deeply satisfying and useful, ignoring how you feel about it is just slightly counter-productive.
My challenge to you is: what do you want to do with your everyday? Are you doing it?
If you aren't, kindly ask yourself why, and then celebrate the answer.
Because your reasons for putting it off might tell you something really important about how to make your spirit thrive.
Image credit: David DeHetre