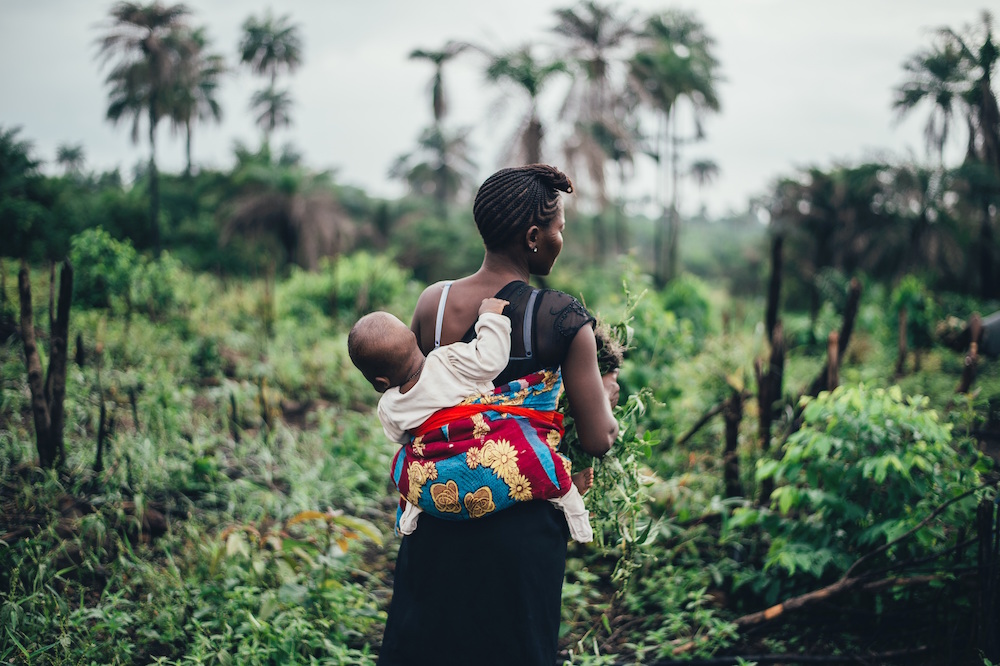 One thing I notice about being abroad is the powerful pull American culture has around the world. People know the names of our states (quick! name a province in Argentina! Or more than one in Canada!) they know our movie actors, our television shows. They buy our technology, they translate our books, they learn our language, and if they can scrape together the money they come visit Miami or New York or Disney World.
Sometimes this makes me incredibly proud of my country. Sometimes, I find it a little Big Brother.
But there's a culture I didn't realize was even more powerful than any culture of the world.
It's the culture of a family.
We lived in Argentina for months and mostly hung out with Argentines. I spoke to the locals and am mostly understood; we took public transportation and travelled all over the city. We did a lot to live like Argentines do, adjusting our diet, our sleep schedule, and what language we watched TV in.
But since we travelled there as a family, and spent all our time together, our girls didn't learn Spanish. They picked up songs and words from the Disney channel. They learned the name for "tag" or "hide-and-seek" in Spanish. But speak it to other kids? Understand when they're addressed? We made little progress.
I can't say I'm surprised; I knew it would be hard to immerse them in Spanish without sending them to school for much of the day. I don't regret the decision, but wish that language were a bit easier to acquire.
But the real lesson for me is the power of family to insulate you from the culture surrounding you. It's almost complete. And that is both frustrating (for someone who was trying to immerse) and heartening (as a parent who loves being in a family).
Family  is protection and allies and people to talk to. It is culture, and daily rhythm and deep familiarity. It is security and needs met and people there in the middle of the night.
Family is home, wherever you are.
We plunk down our suitcases in any room in the world, and we are still together. Even if we separate during school or work, our culture endures. We'll be insulated and protected from the world surrounding us.
I'm not someone who homeschools to take my kid out of the world. Clearly. But I am surprised at how resilient "normal" felt when living in a new culture within a family. It can't be argued with or tinkered with or breached in any simple way. It simply is, twenty-four seven.
This is a kind of super power, isn't it? We as parents and children give each other protection, comfort, companionship and refuge. Yes, there are times to step out of that area of safety. Yes, there are good reasons to brave the breach of our walls. But to have that power behind us wherever we go is an amazing blessing.