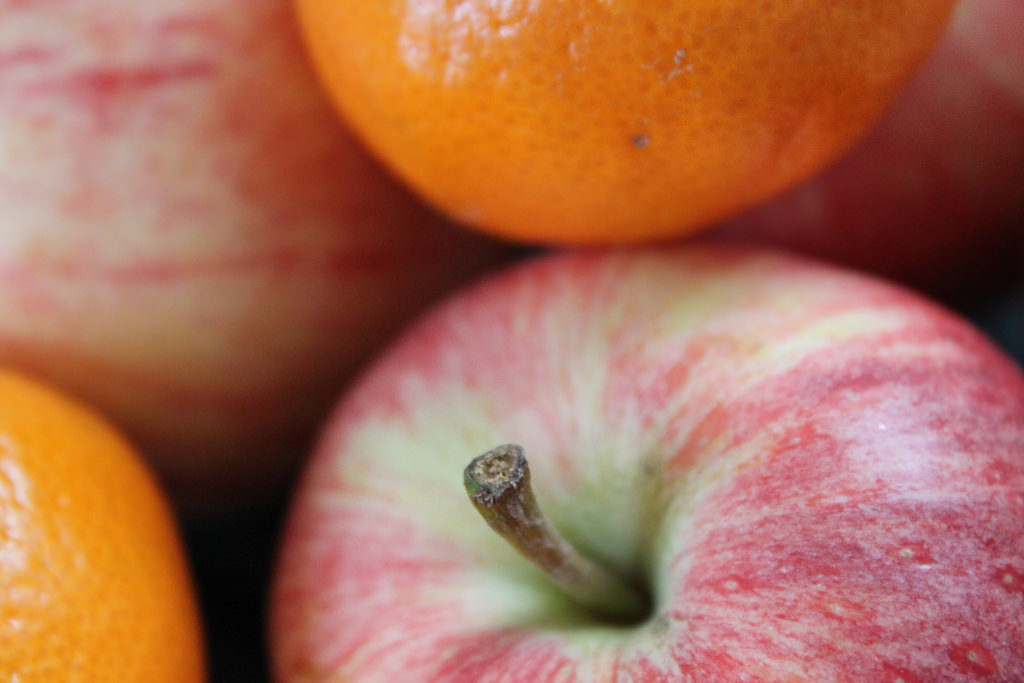 Have you compared your work to someone else's recently? Today? In the past five minutes?
Me too.
I keep doing it, even though every time I do, it sucks a little more life out of my art. It gnaws at the root of my work, making the fruit wither on the vine. I grow impatient with taking small steps forward, instead longing for a goal that someone else achieved.
When I bite the forbidden fruit of comparison, I become the walking dead. Still moving, still creating. Just not something that's vital, risky, or really personal to me.
Every time you compare yourself with someone else's book, someone else's gallery show, someone else's small business, your glorious weirdness is deadened. Someone else's success looks like a path you could walk. You know what you want, you think–so you go down their path, without asking hard questions.
Like who the audience is for your work. What your definition of success is. And what steps you need to take to improve your craft.
Whenever I start looking jealously at other people's achievements, I feel sure my own work isn't nearly good enough. Or, if I feel smugly superior, I hesitate to do something new, something I might not be good at.
I'm so invested in comparisons that I have no space left for emotional generosity–which is the core, I think, of art that richly connects people.
Shall we decide, together, to stop?
Here are five ways to stop yourself from turning into the undead:
Find a few artists or role models whose work you admire, and cheer them on. Be the fan you would like to have.
Study those role models. What skills do they have that you could cultivate? What hard work have they done that you could master? What lessons they can teach you?
Work on your self-talk. Besides modeling that talk for my kids, I post signs for myself–Bible verses, quotes from the web–to spur myself on. I write them out longhand–the act of writing helps cement the message in my brain.
Take mini risks to get you to where you're going. There's nothing like a small leap into the unknown to jolt you into new realms of creativity. A guest post you could write, a conference to attend, a magazine to submit work to.
Connect with others. Find collaborators, email a role model to interview her, an old friend who could critique your new piece.
We can all make art on our own terms–find that divine quirk in us to light up our efforts. We can all wake up from that dreadful spell and find ourselves in possession of a happy ending: making things and helping people. Period.
Image credit: alexunderwood910