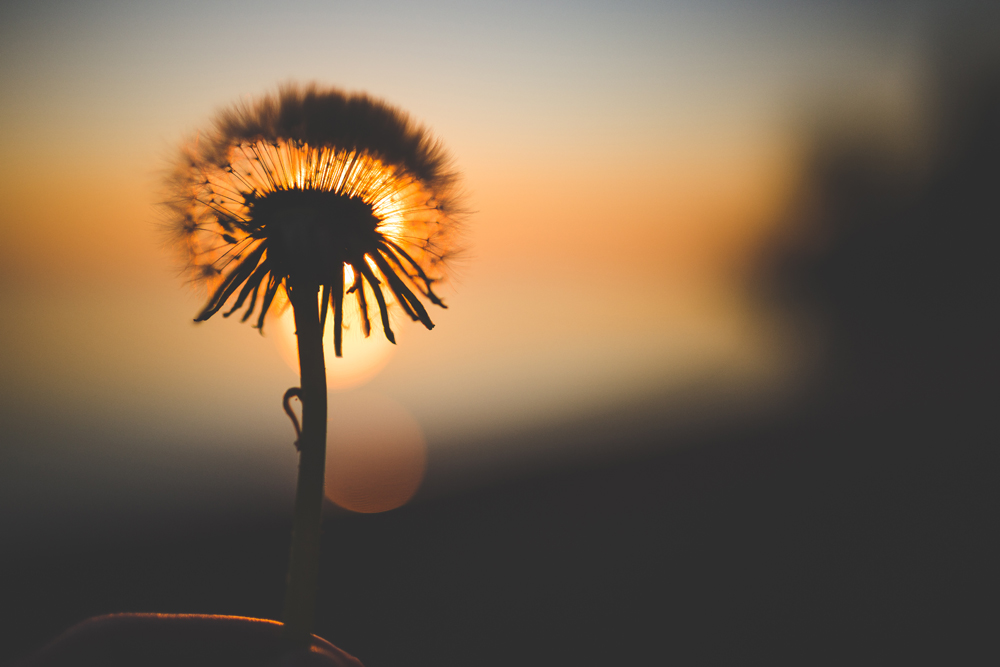 I write things, and then I try to get them published. I send them to literary journals and online 'zines, and occasionally, one of them gets picked up, and then I celebrate with my complimentary copies.
Lately, now that my kids are a bit older, and I've been trying to take myself more seriously, I've been writing more. I set the goal for an hour a week, which was more than I was doing, but still ridiculously small.
I love how setting the bar low makes me rise to the occasion.
When you decide having fifteen minutes is "enough" time to write something, pretty soon you realize five minutes is enough, and one minute is enough, and the hour a week seems ridiculously little.
The thing is, I write stuff that I really like sometimes. Stuff that I don't want to use for this blog, but that I have higher hopes for. Do I send it to a fancy literary journal? Where, exactly? What if it's not fancy enough for that?
Lately, I've been trying to write things and send them out all over the place.
I've realized that when I do something creative, I feel like I need a lot of validation to feel like the effort has been worth it. If it's published somewhere on paper, it's worth more than just publishing electronically. Someone else publishing it is certainly preferable to publishing it here on my blog. And a fancy someone is better still.
There are good reasons to think this way, but there are also reasons not to. I've been published fancy places, which feels awesome. For about three days. And then I start to think, "Now what?" and "Was that good enough?"
It's really helpful self-talk.
Lately, I've written something I like, and I think, "I should save that for someplace really perfect. Someplace good, and respected, and awesome. I won't publish it until I can find that place."
And then I think, "Or I could just put it out there."
I am trying to change my mind. To think of the stories, essays and vignettes as little seeds on a dandelion, that I keep blowing out into the wind. That it's better (if you like dandelions) to blow as many as possible. That somehow, by putting more out there, by being free with my work, by not hoarding it, it will sprout and fly and take on a life of its own.
Because if you look at publishing at little journals hard enough, you can just end up thinking, "It's never enough." But squint a different way, and you might think, "It's all something."
I'm closing my eyes and trusting. And taking a deep, anticipatory breath.
Have you been spreading your dreams like dandelion seeds? Are you using your gifts, instead of saving them till kingdom come?